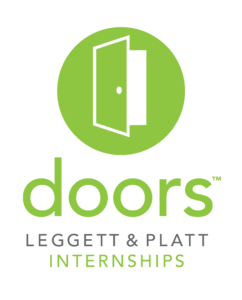 With fall just around the corner (can you believe it?), we say goodbye to another incredible internship class. This summer, we hosted 19 Doors interns participating from various Corporate departments, three local branches, and even Switzerland!
Our interns enjoyed getting to know each other through social events, developmental opportunities, tours of local operations, and exposure to company leaders. The summer finished strong with their final presentations and a closing luncheon to recognize their achievements.
Here are a few glimpses into our summer!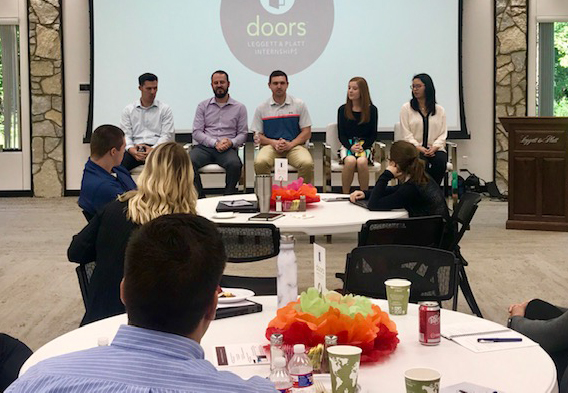 As Doors kicked off, several former interns (now full-time employees) shared advice on how to get the most out of the internship. Each intern was also paired with an employee ambassador who answered questions and mentored them throughout the summer.