We value a culture of giving and encourage our employees to Do Some Good. One way is through our annual United Way campaign, which has challenged our employees to raise $125,000 this year! Over the course of the campaign, we have featured several incredible United Way funded agencies. Learn more about their stories and the effective work they do to help those who need it most in our communities.
Carthage Crisis Center
The Carthage Crisis Center is a faith-based shelter committed to helping homeless individuals in the Carthage, MO, area. Their services provide compassionate support to those entering their doors, including employment assistance, clothing, food, and a warm bed to sleep in at night. Each day, their facility provides housing for up to 20 males, 20 females, and 4 families. The location operates as a recycling center and uses profits from that service to maintain their facility. They also developed a food network of 70 organizations, which distributes about 500,000 pounds of food annually.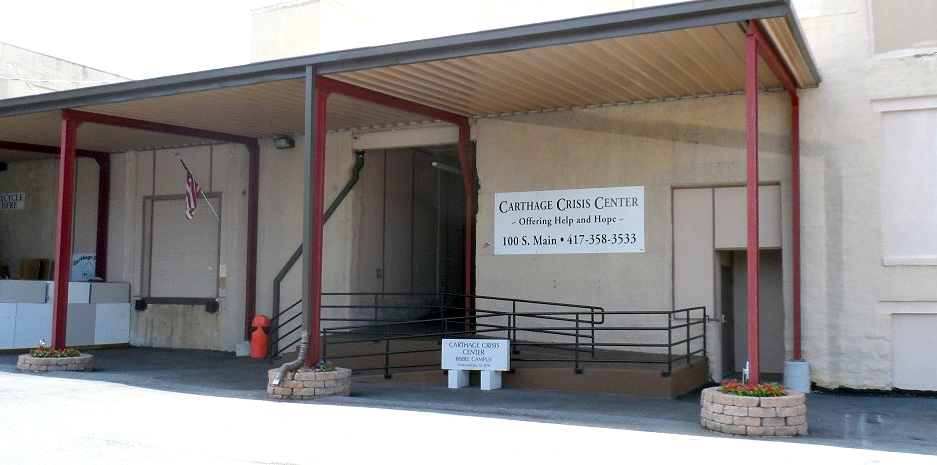 Their work has touched the lives of many individuals in our community — often giving families the support they need to put their lives in order. Here is just one example. Continue reading →