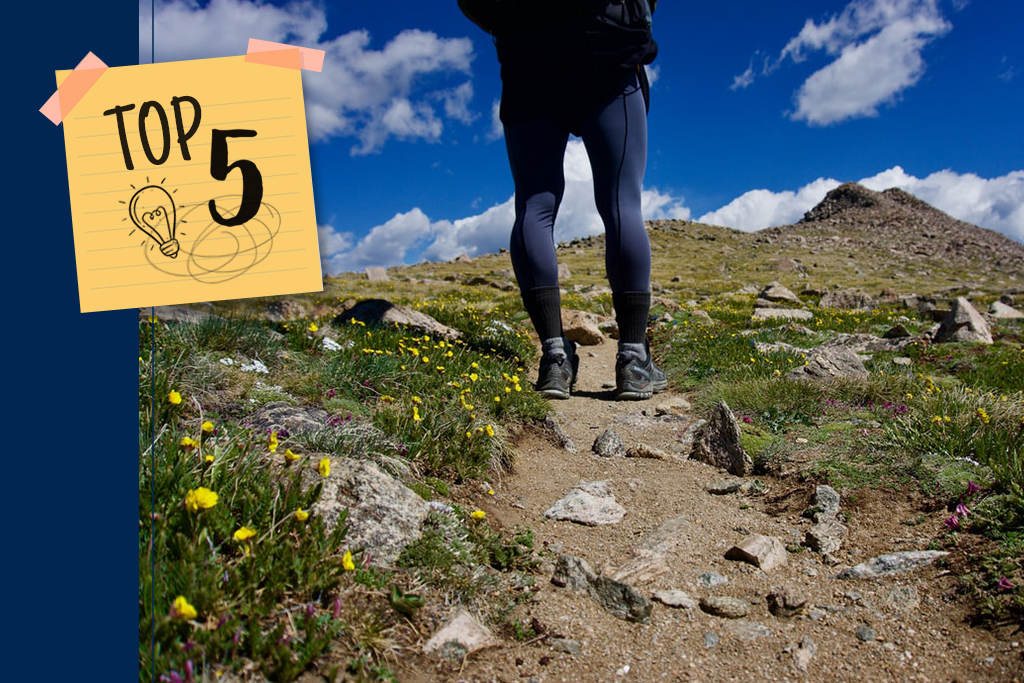 Spring is in the air and Spring Break is on our minds. With the pandemic still active around us, we're finding ways to prioritize our own health while also working to protect the safety of those around us. Here are our Top 5 Tips to help you have a happy and healthy spring season.
1. Consider a "stay-cation" at home. Finding new activities at home or around your hometown may spark some of the best memories ever!
2. Get Outdoors. Hiking, kayaking, a picnic, or even a weekend camping trip are safer ways to enjoy a beautiful change of scenery.
3. Recreate your favorite vacation at home. Are you missing your favorite vacation destination? Recreate it, and avoid the risks associated with airports and a new city. For example, a themed meal, reading in a hammock, a foreign film, or a spa night may help you feel like you've gotten away – without the jet lag!
4. Find fun activities with members of your household. Spend time playing games together, have a movie marathon, or learn a new hobby. Just be sure to take plenty of photos!
5. Plan and prepare. There's no time like the present to consider where you'd like to visit once it is safer again. Research destinations, plan your budget, and work out the details so you'll be prepared for your next adventure.

Stay connected! You can follow L&P on Facebook, Instagram, or LinkedIn.