Our tenth summer of the Doors Internship Program just wrapped up! Through virtual workshops, our interns worked on goal-setting, networking, personal branding, and communication within their fields.
We invited our interns to share their experiences this summer. Meet Sohaib Syed from Houston, Texas. Sohaib is beginning his Master of Science in Supply Chain Management at the Florida Institute of Technology in Melbourne, Florida.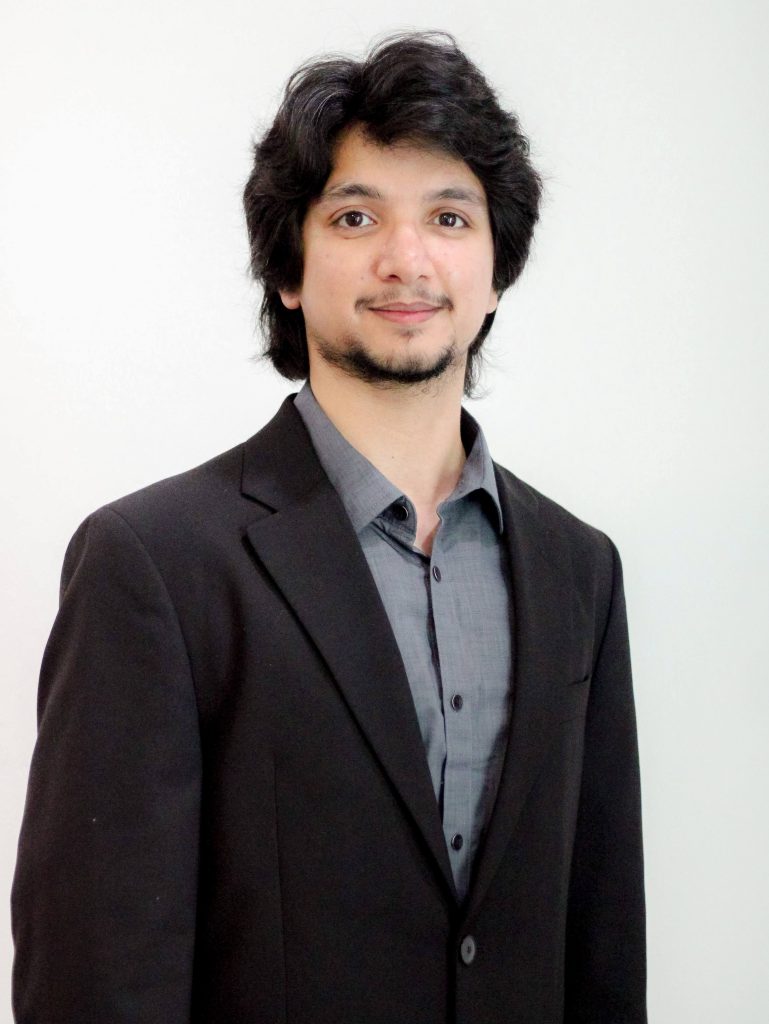 What did your internship with Leggett entail?
During my internship, I learned how procurement processes fit into the company's supply chain. I better understood how raw materials and component sources are managed and distributed to support production. I worked closely with suppliers and learned how to manage relationships with them. In addition, I gained familiarity with procurement software tools such as Microsoft Dynamics D365. This software helps streamline the procurement process and manage inventory.
What was the most valuable thing you learned during your time at Leggett?
The most valuable things I learned during my internship were project and time management. I learned how to handle and manage multiple projects simultaneously, setting priorities and meeting deadlines along with school.
What were your goals through your internship?
One of my main goals in my internship was to excel in procurement, sourcing, Concur, or any projects. I wanted to gain hands-on experience, combine it with my theoretical knowledge, and produce results. Another goal of mine was to perform better every single day and become a resource for the company.
What was your favorite part of your internship at Leggett?
I had two favorites throughout my internship. First was my exposure to supply chain processes when I visited the Carthage branches and saw all the work. Second was the network-building opportunities. Through the Doors program, I got a chance to meet many new interns, some of whom became my friends. I have also built my network with experienced professionals in my field.
How will you apply your experience?
I will apply all the knowledge and hands-on experience I've gained to help the company with procurement projects. In addition, I plan to take on some supply chain management certifications to help the company continue to achieve its objectives.
Please join us in wishing Sohaib well!