Since starting at L&P in 2014, Miguel Rivero has been committed to his customers. As an International Sales Representative for our Machinery Division, Miguel serves over 50 customers in Latin America when they require replacement parts for bedding machinery and systems.
8:30am: Miguel starts his day in the office, sending emails and making phone calls. Instead of waiting for customers to contact him, he proactively reaches out to them to ensure their machinery is running smoothly. Since Miguel is bilingual, he's able to successfully assist customers who speak both Spanish and English. "Many of our customers' machines operate 24 hours a day. You can imagine how much the parts wear down over time. My job is to help them replace those parts as efficiently as possible, so as not to impact their operations."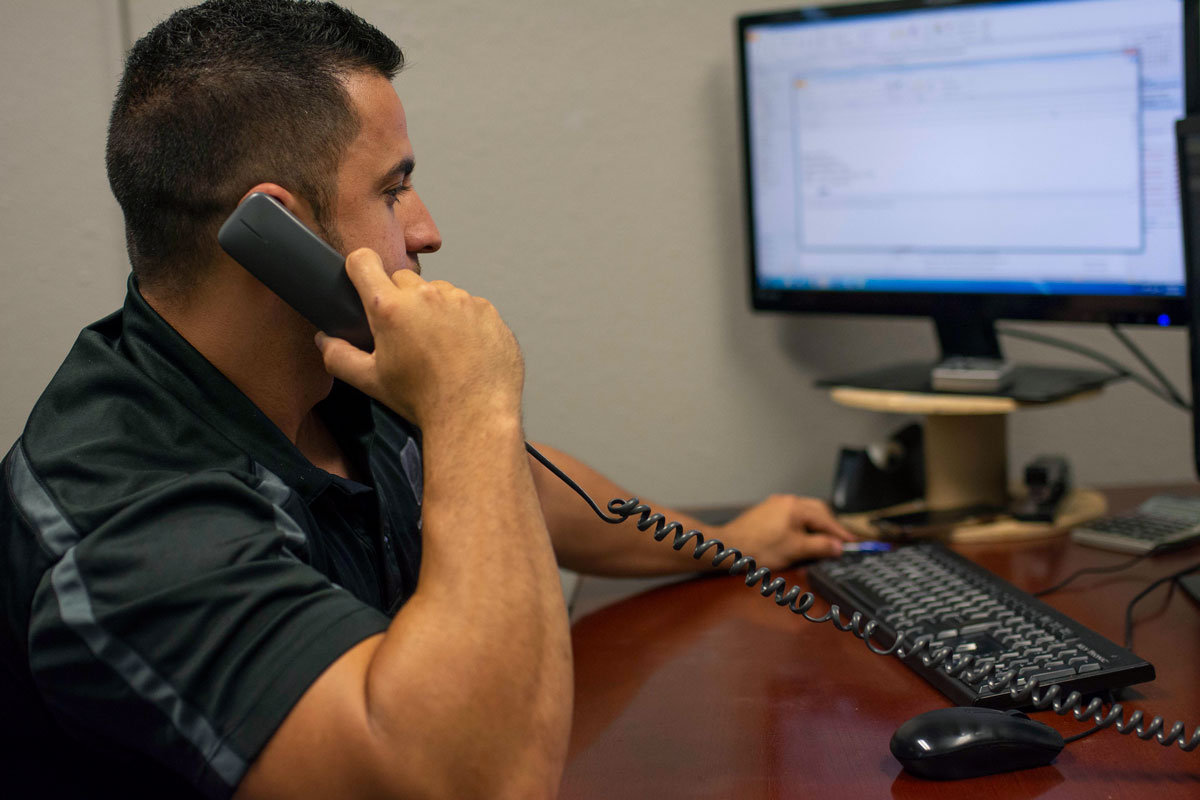 10:00am: After checking in with customers, Miguel heads down to the parts room to double-check SKU numbers and take pictures of various machine parts. With numerous quilting, sewing, packaging, and specialized machinery to support, the parts room contains over 5,000 unique parts!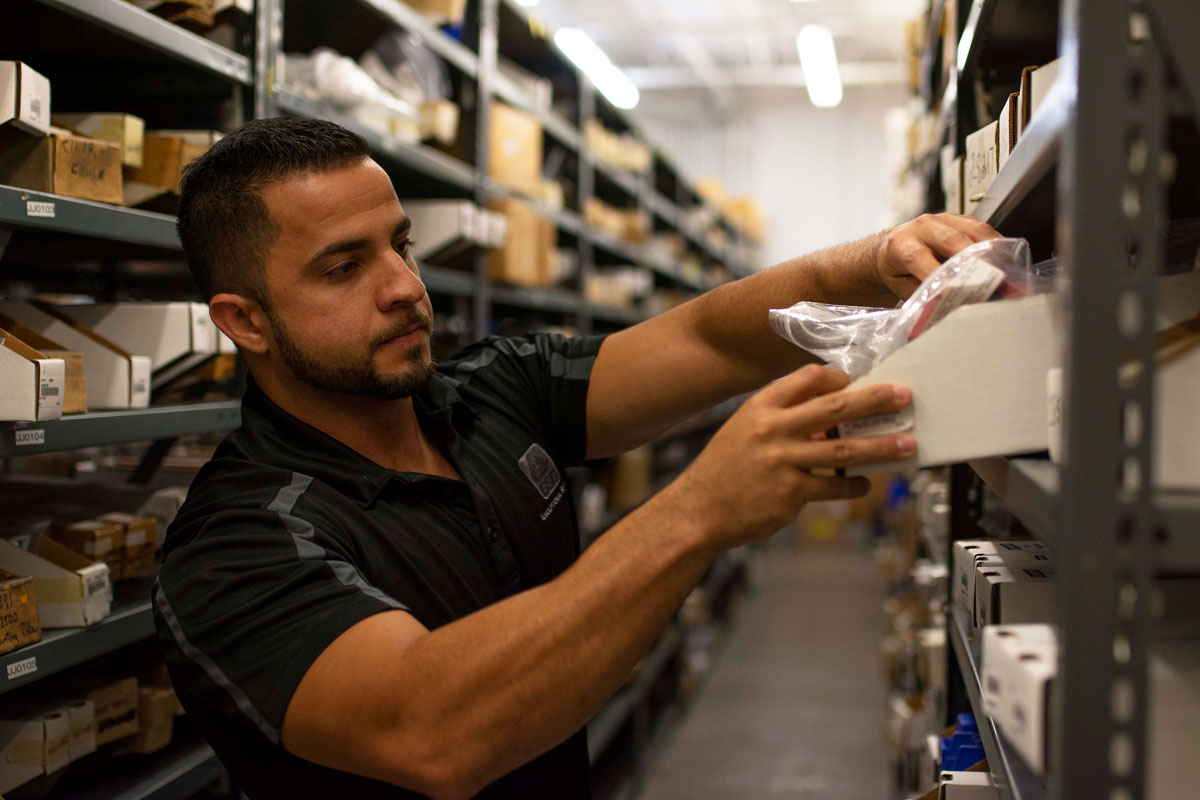 1:20pm: Back in his office, Miguel helps the customer service team by boxing a few orders for shipment. He also organizes marketing materials for his next trade show.