If there's one quality David Redick embodies, it's commitment. While working in an auto body shop, his commitment to providing for his family led him back to college at 30 years old. His commitment to learning led him to pursue an engineering degree and an internship at Leggett & Platt. And his commitment to excellence during his internship led to employment as a Junior Engineer on our Bedding Product Development team.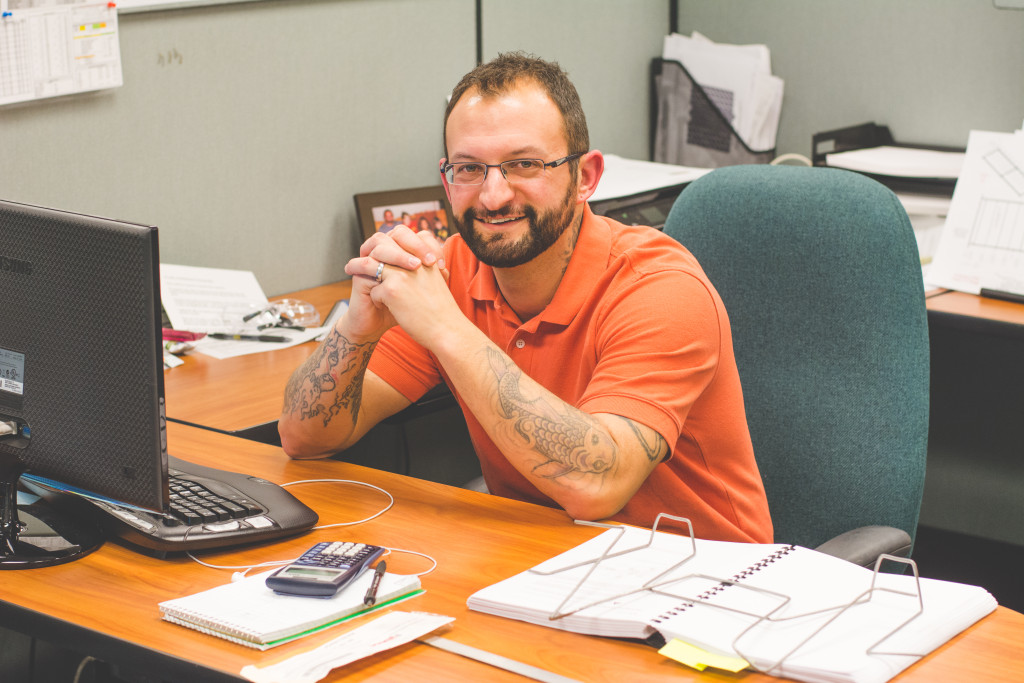 Currently, he's only two semesters away from graduation and a role as a full-time Product Engineer. Even with a busy school and work schedule, he managed to make time for an interview.
1. How did you get your start with Leggett?
I began as a Drafting Intern for the IDEA Center in 2012. As a student at Pittsburg State University, I heard about an internship opportunity with Leggett. After talking with my advisor about it, I interviewed and got the job! I was very excited to be part of the initial group of DOORS interns that year. Continue reading →