It's a new year, folks, and we've got some new faces at L&P! Throughout January, we've introduced you to several of our recent hires and their thoughts on the year ahead.
Last but not least, meet Gavin DePaul, Software Engineer at our IDEA Center. He started with us in August.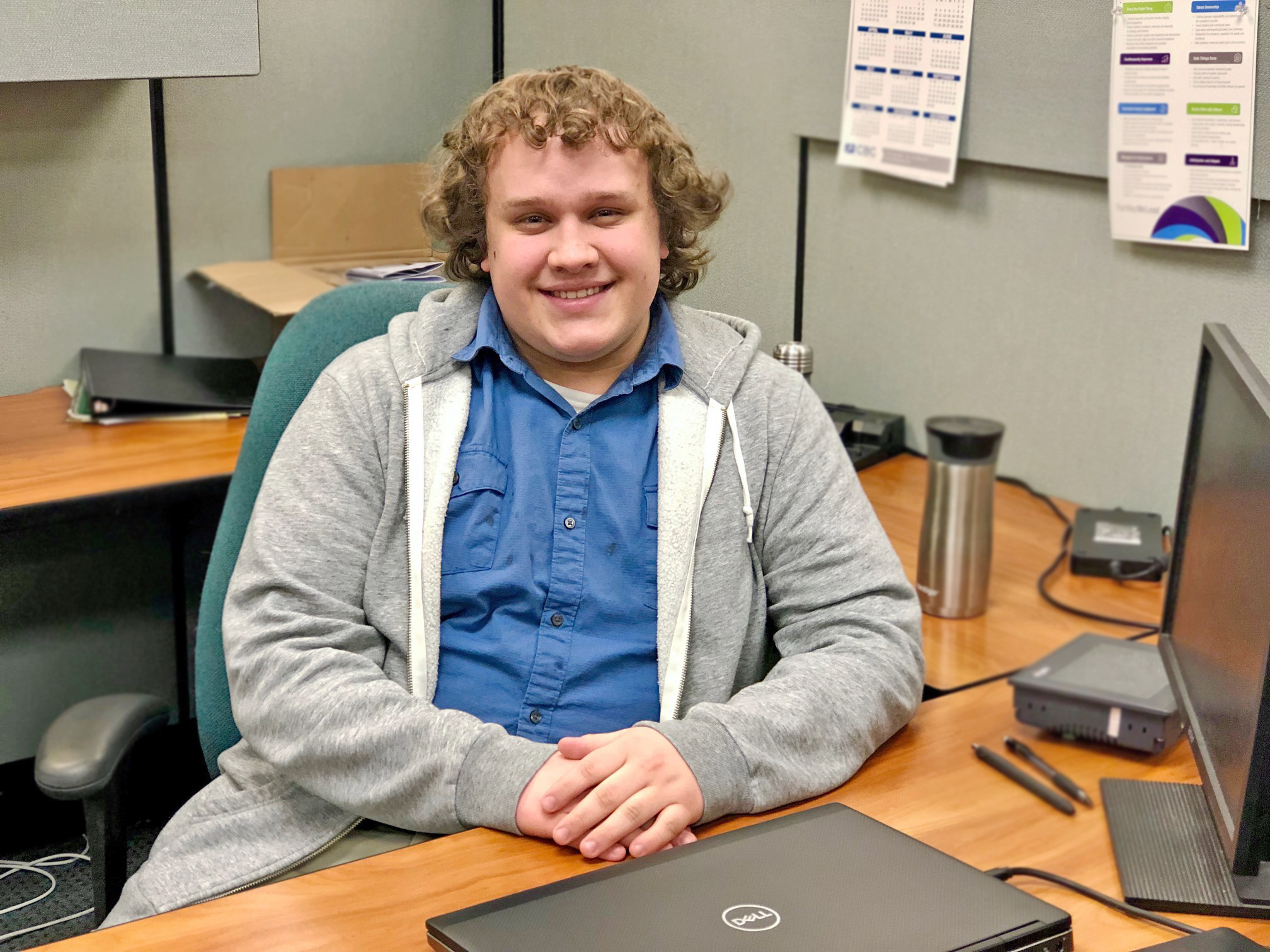 What brought you to Leggett?
I interacted with L&P during a business seminar in high school, so it's been on my radar for a while. I decided to pursue a Computer Science degree in college, and so when I graduated, the research and development facility at L&P seemed like the perfect fit!
What's something surprising about you?
I'm 22 and my brother is 17, but he is already taller than me. This might not be super surprising, but when I'm not at work, I like to do web development as a hobby.
What's your biggest goal for 2019?
I'd really love to learn more within the software engineering industry. I'm working within the world of IIoT (the industrial internet of things), which means I write code and adjust machine programming to make machines work more efficiently. It's an exciting field to be in and there's so much more to learn.