It's a new year, folks, and we've got some new faces at L&P! Throughout January, we'll introduce you to several of our recent hires and their thoughts on the year ahead.
Meet Sarah Allen, Commodity Specialist in Purchasing. She started with us in October.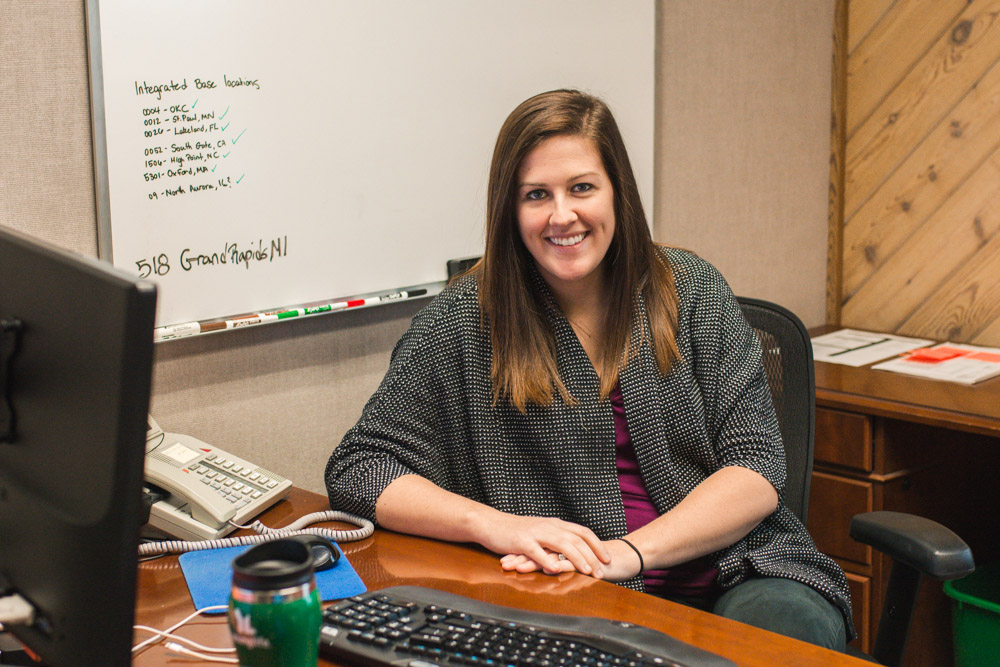 What brought you to Leggett?
I have always heard wonderful things about L&P. In fact, my grandfather was a Risk Manager many years ago for Leggett, and he's always encouraged me to apply here. I'm so glad I did!
What's something surprising about you?
At first, I may seem reserved, but I'm actually overly competitive. I played a little bit of every sport in high school and college, and my competitiveness comes out during board games, a bet, you name it.
What's your biggest goal for 2019?
I want to show kindness to everyone – I think kindness gets lost in negativity these days. Think of how different the world could be if everyone extended kindness and graciousness. That's the world I want to live in, and so I'll start with me!