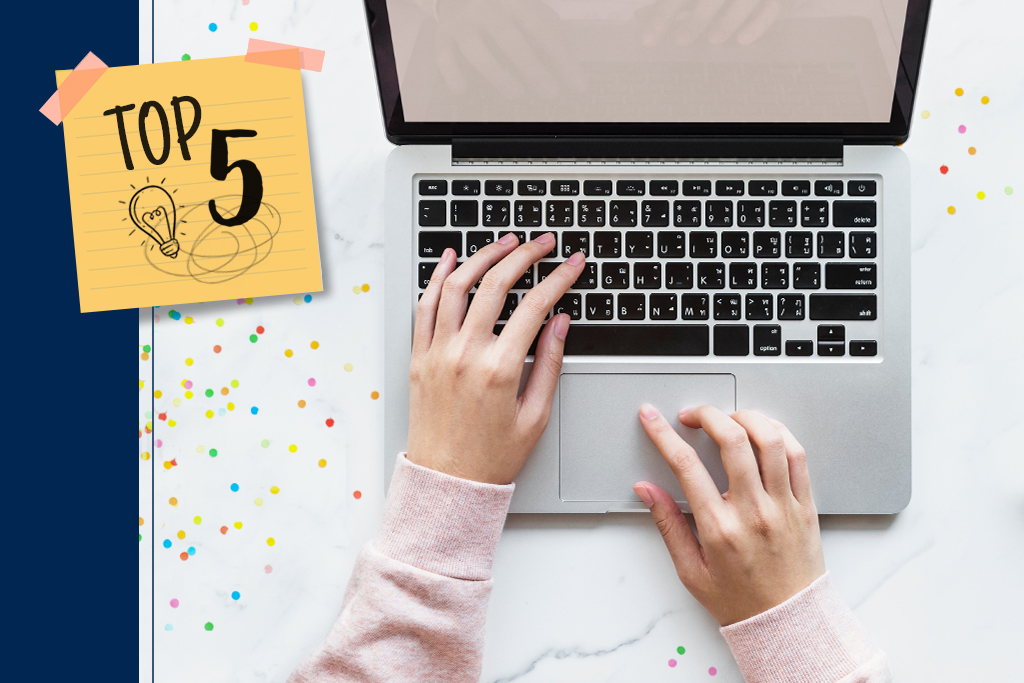 1. Because we like lists around here! List-making is our love language, so twice per month, we'll post a new Top 5 list – Top 5 Ways to Make Your Resume Shine, Top 5 Tips to Save for Retirement, Top 5 Fun Facts about L&P's Founders… just to name a few.
2. Because we'll share perspectives from subject matter experts. With each Top 5, we'll talk to L&P employees who really know their stuff. Expect to learn from the best of the best – from all pockets of the company.
3. Because we want you to pick up some handy tips. We're talking to all you lifelong learners out there.
4. Because we hope you'll learn something new about L&P. We're a global manufacturer turning ordinary materials into extraordinary products. And we've got quite a story to tell.
5. Because a Top 5 is fun! And we think 2019 is the perfect year to have fun. Stay tuned!