It's a new year, folks, and we've got some new faces at L&P! Throughout January, we'll introduce you to several of our recent hires and their thoughts on the year ahead.
Meet Nathan Terry, Sales & Service Representative for our Global Systems Group.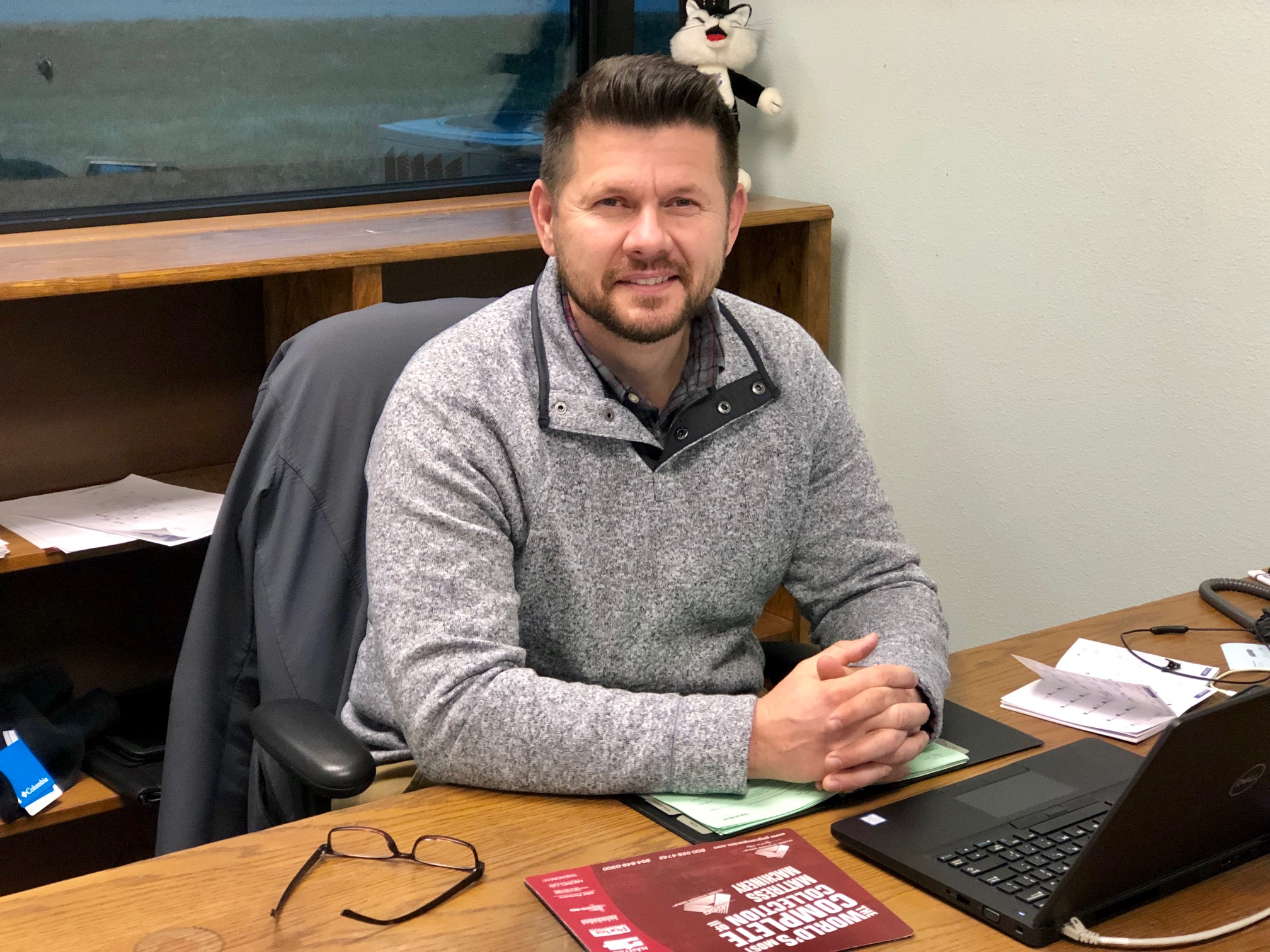 What brought you to Leggett?
I was born and raised in Carthage, MO, so I've grown up hearing good things about L&P. I have a sales background, so I was excited when I noticed this opportunity with the Global Systems Group (GSG). I sell machinery that goes into mattress factory equipment, such as quilters.
What's something surprising about you?
I'm a singer! I have been singing in gospel groups for 20 years. I also lead worship at my church.
What's your biggest goal for 2019?
My biggest goal this year is to help my team make 2019 a success for GSG, and in turn help L&P reach new heights. I'll be traveling a lot in my new role because I'm a Sales Representative for the Western United States and Canada. In fact, just within the next few weeks, I'll be heading to Los Angeles, then Phoenix, and then Seattle!