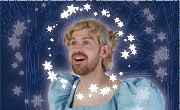 Note: This is the first installment of a two-part series offering practical tips on how to chart your career course with confidence. Follow us for updates:
---
In a recent poll, we asked participants in a workshop entitled "Career Confidence" to identify their biggest obstacles to career growth. The number one response? Lack of opportunity.
Since my role in Talent Management gives me a chance to chat with employees about their career paths, I often hear about this obstacle. Certainly, higher level positions are scarcer than entry level positions, and it sure doesn't hurt to be in the right place at the right time. But could some of the perceived lack of opportunity be caused by Cinderella thinking? You be the judge. Here are three examples of Cinderella thinking I've encountered:
Waiting to be developed.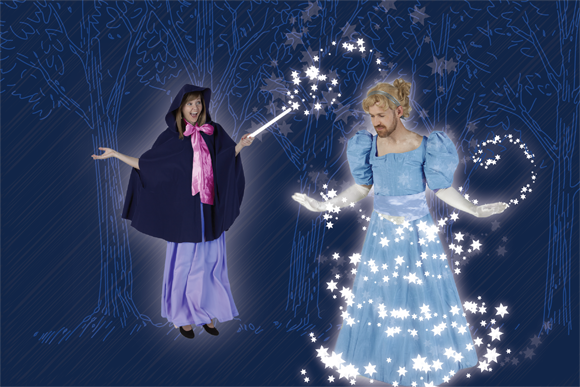 You know in your heart of hearts that you've got the goods. You're smart, you're passionate, and doggone it, you have great ideas. Where is that fairy godmother to turn all this budding potential into stunning realization?