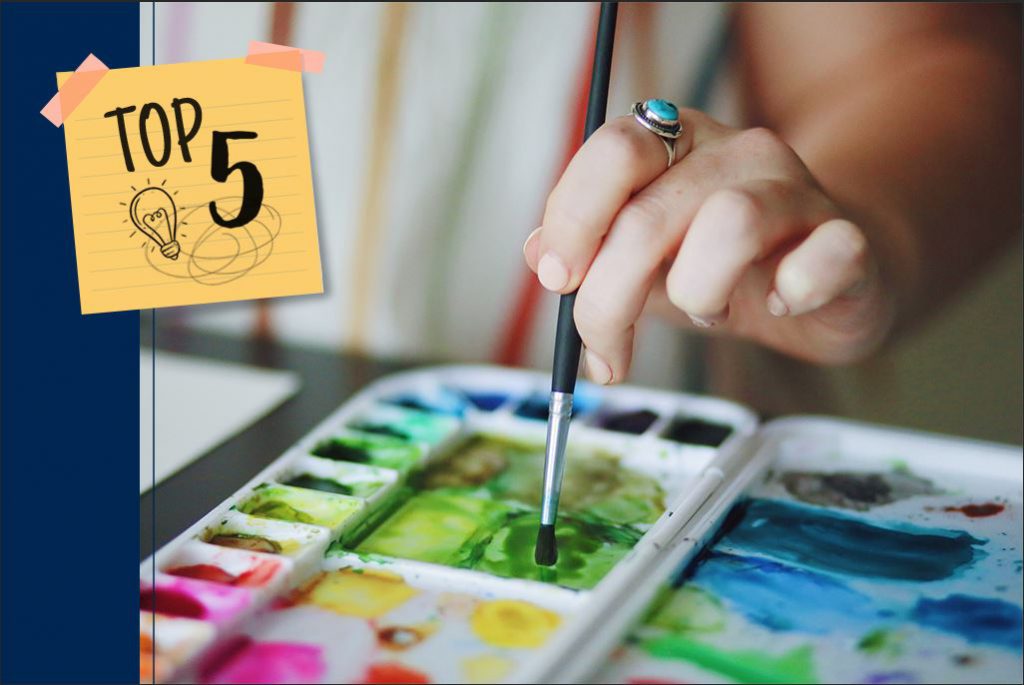 Spending more time at home over the past few months has been an interesting journey for many of us. Straying from our daily routines and being distanced from friends and family can leave us feeling isolated, stir-crazy, and anxious. Here are our top five things you can do to bring a little more joy to your quarantine:
1. Take a free online class. There are countless resources available online to learn (or hone) a new skill or hobby like yoga, painting, dancing, or cooking. Taking a one-time course or series of courses can provide you with a tangible goal to accomplish, all within the comfort of your own living room (or kitchen, or studio, or garage…).
2. Cook your favorite meal. Perhaps you miss a certain dish from your favorite restaurant, or maybe you haven't had your aunt's famous chicken noodle soup in a few months. Now is the perfect time to gather the ingredients and settle in for a delicious meal – and maybe learn a thing or two while you're at it!
3. Donate to a local food pantry. With so many people in need right now, there has never been a better time to give. This is also a great way to stay engaged and connected with your community.
4. Perform a random act of kindness. If you've ever been in line at a drive-through and had the person in front of you pay for your meal, you know how wonderful that can feel. Random acts of kindness often spur a chain reaction, which can make a whole lot of people feel joy – it can even change a person's entire day. This can even be as simple as paying someone a compliment!
5. Take a break from social media. Studies have shown that social media can lead to depression, low self-esteem, anxiety, and more. The COVID-19 pandemic has already intensified these feelings, so disconnecting even for one day has the potential to help improve your mood and help you stay fully present in the moment.