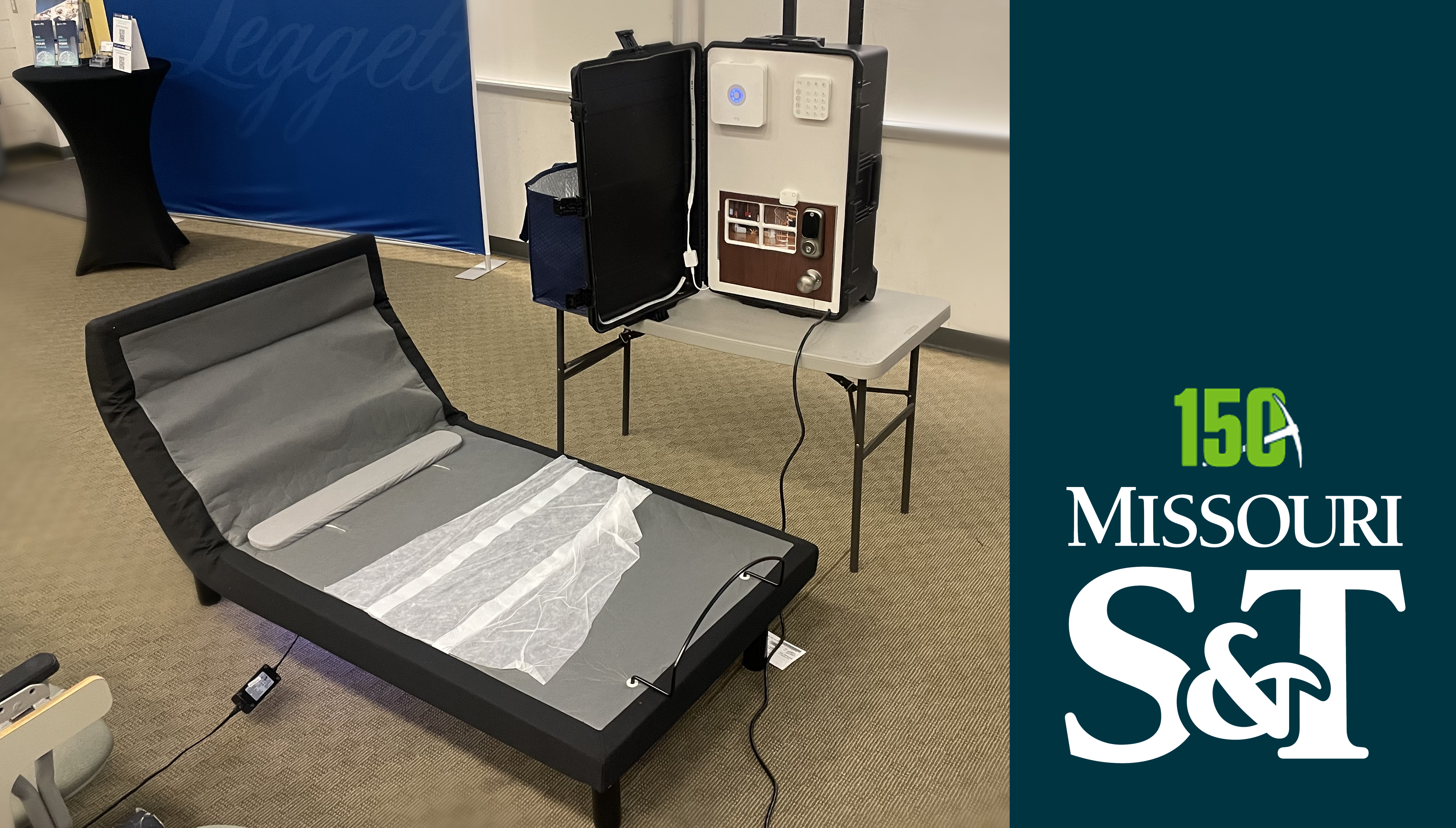 L&P's Adjustable Bed Engineering group recently organized an information session for potential job and internship candidates at Missouri S&T. During the event, they talked about L&P's rich history in the manufacturing industry and shared the real-world learning opportunities that our internships can provide.
To generate additional excitement with the students, they demonstrated one of L&P's adjustable bases along with a working display case that included the various Internet of Things items able to integrate with the bed. The mechanical and electrical engineering students were impressed with the opportunities for learning offered by our internship program — including the ability to collaborate on the development of new products.
Internships are available across various cross-functional backgrounds including: mechanical engineering, electrical engineering, electronics engineering, mobile app development, cloud software engineering, embedded software development, and more.
Interested candidates should visit careers.leggett.com for more information.