Throughout March, we're highlighting people, places, and products within our Residential Products segment. Today we're putting the spotlight on Andrew Frankland, Site Manager at L&P Springs UK.
What's your background prior to L&P?
I'll be celebrating 10 years with L&P in June! Although I've previously worked in office environments, my role within Leggett is to run a production facility.
Prior to L&P, I began my career working for a bank, and then I moved into a finance role for a foam manufacturer and later a medical supply manufacturer. Altogether, I spent about 10 years in those accounting and finance roles.
It was during my last job that I got a little more involved in production and other departments, and I realized I didn't want to work solely with numbers all day. So, I found a role within customer service, transport, and production before starting at Leggett & Platt.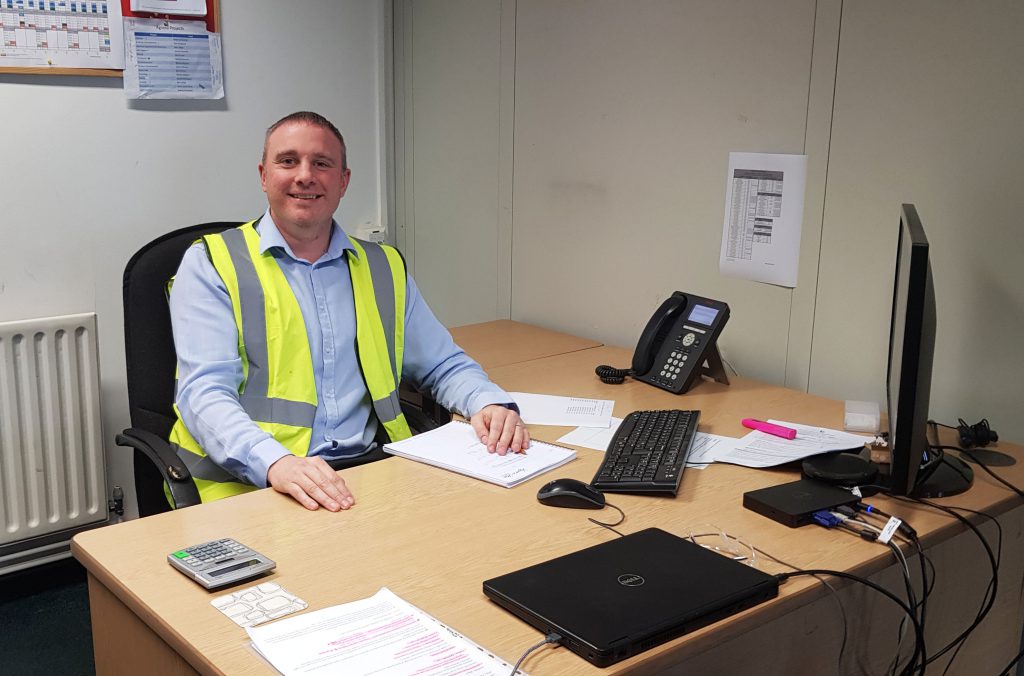 Continue reading →