On Sunday, November 12, people worldwide will celebrate Diwali, the festival of lights.
Diwali originated in ancient India as a celebration of the return of Lord Rama to his kingdom after defeating the demon King Ravana. The holiday has different meanings and traditions for each religion and region of India and is celebrated by people in many other parts of the world, including Nepal, Sri Lanka, Malaysia, Singapore, and Fiji.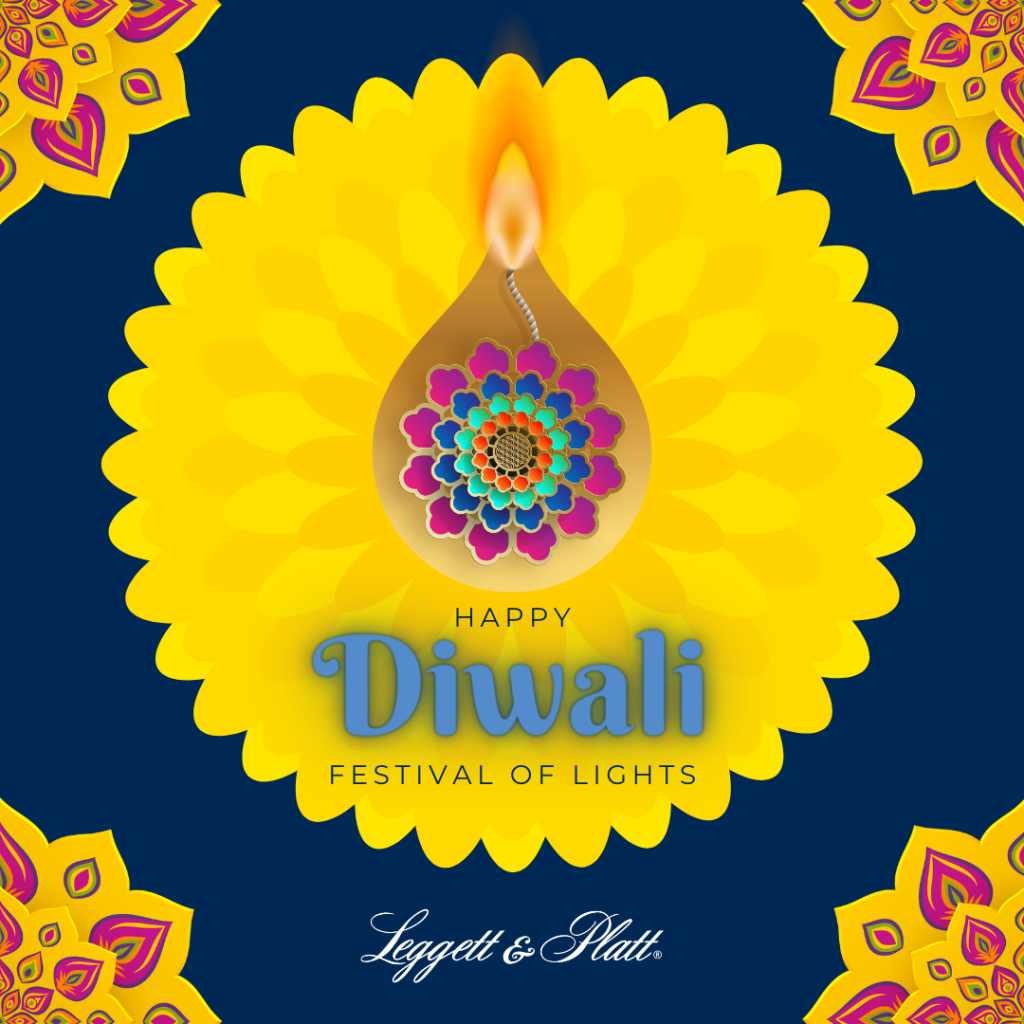 Diwali celebrates the victory of good over evil, light over darkness, and knowledge over ignorance. Universally, it brings joy and happiness to millions, and festivals include colorful lights, music, dancing, and fireworks. Happy Diwali to all those who celebrate!