We are thrilled to announce the grand opening of our new L&P Automotive office in Troy, Michigan.
It is a significant milestone in our journey of growth and progress and a testament to our commitment to providing a better work environment for our employees and customers, enabling one of our values of doing great work together.

To celebrate this special occasion, we'd like to share some pictures of our new office: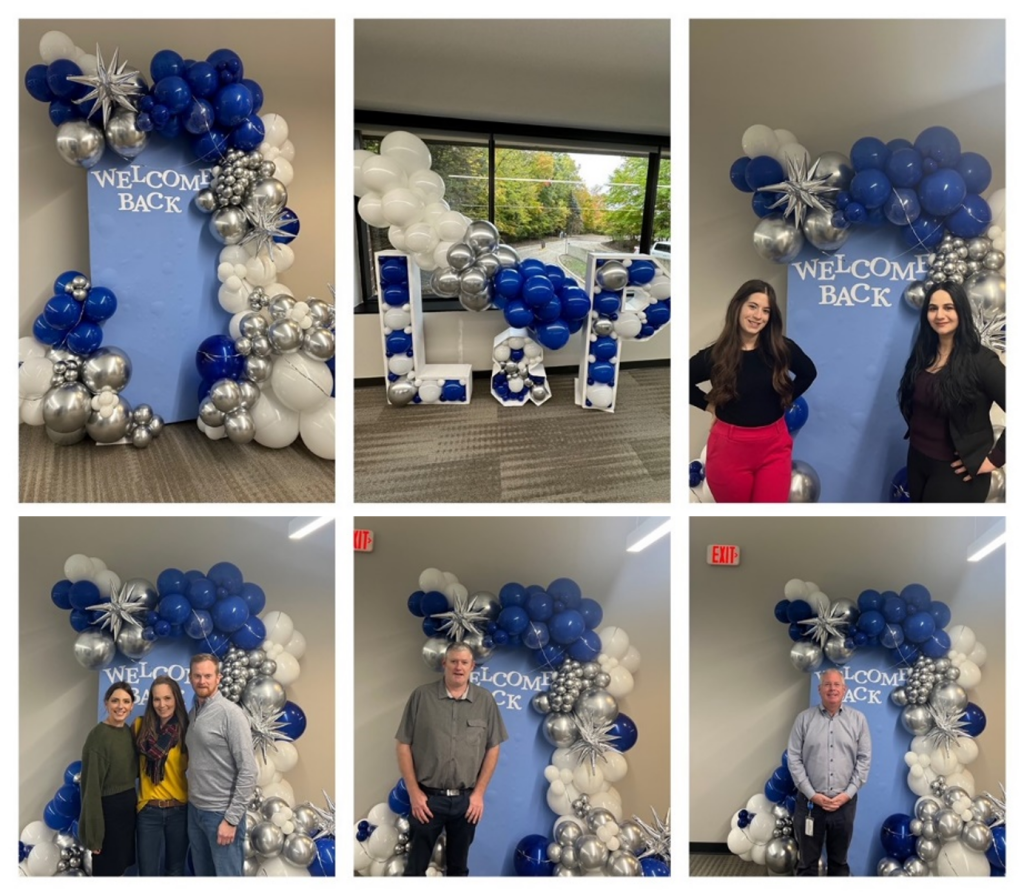 Our new office is more than just a workspace; it's a place where creativity and collaboration thrive. Many thanks to the dedicated project team for their hard work which made this opening possible. Here's to a bright future ahead in your new home!