On October 6, L&P branches joined manufacturers across the United States to celebrate Manufacturing Day.
Manufacturing Day allows L&P to open its doors, showcase the potential of modern manufacturing, and foster interest in manufacturing careers. It's also a chance to celebrate our employees and their dedication to delivering quality products to our customers.
To celebrate our Carthage Spring branch, Carthage, MO, hosted over 60 community members, high school students, and Leggett employees and their families, providing tours and a glimpse into the production of our bedsprings.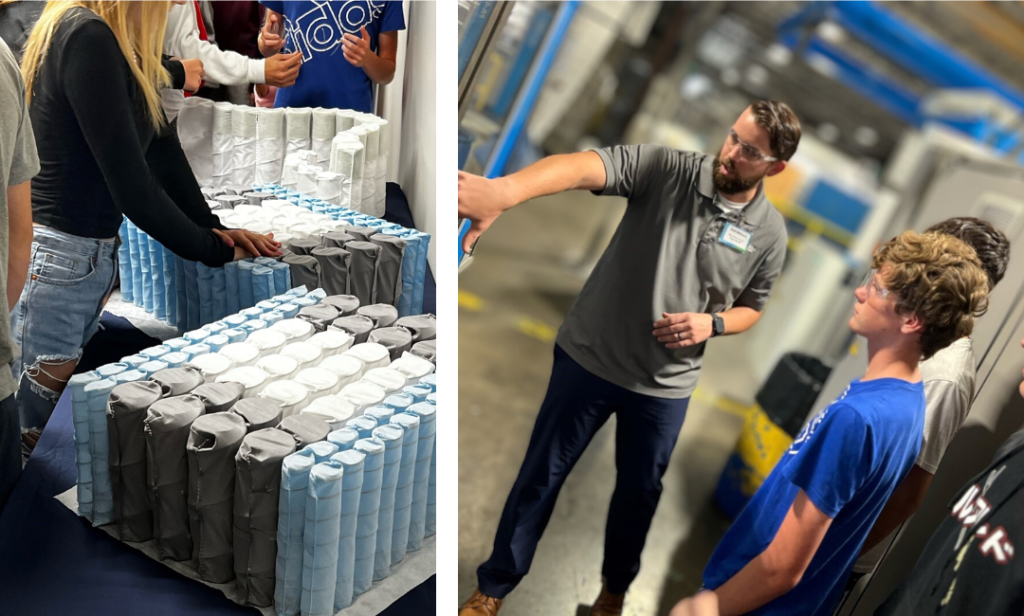 In India, the Automotive team celebrated with a special meal and a lucky draw contest for all employees.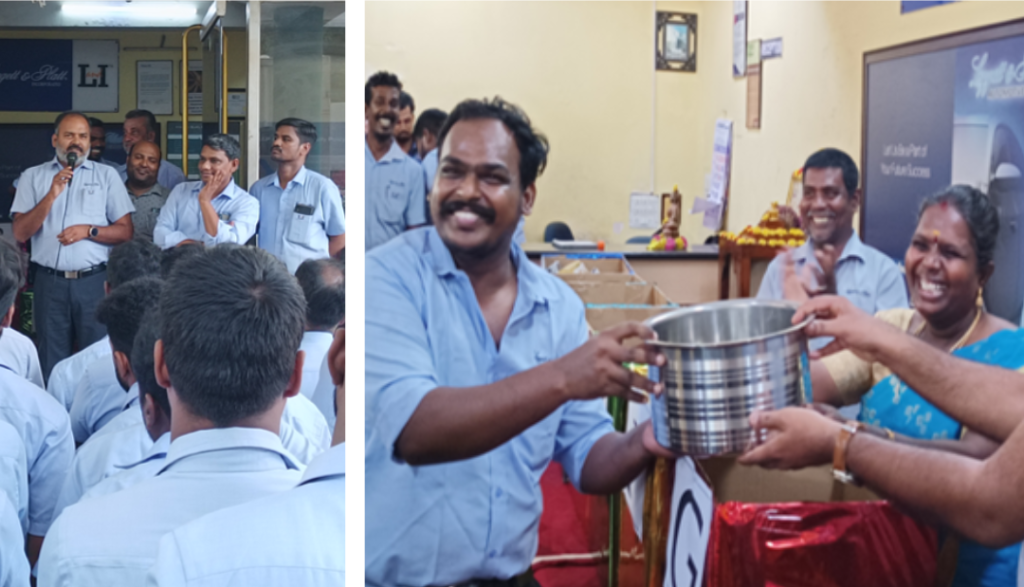 In China, L&V Automotive celebrated with a luncheon, a presentation acknowledging their achievements, and even handed out accolades to individual employees.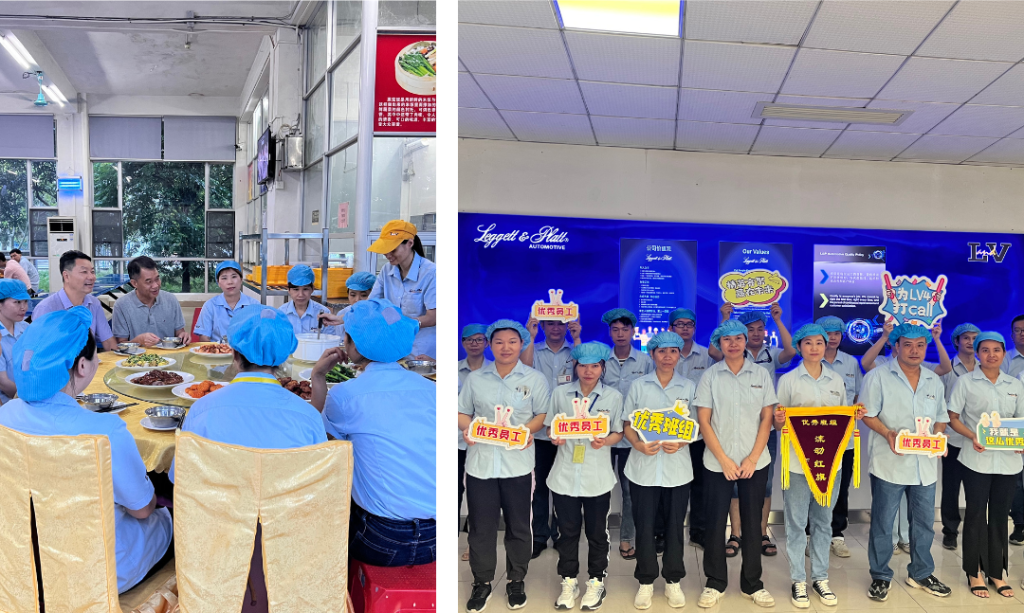 We are thankful for our employees who stand by our products and inspire the next generation of modern manufacturers!