September 16 is Mexico's Independence Day!
On September 16, 1810, Miguel Hidalgo y Costilla, a Catholic priest, rang the church bell in Dolores, Mexico, and gave a passionate speech that called for independence from Spain. This event became known as the Grito de Dolores (Cry of Dolores)—the start of Mexico's 11-year war for independence.
Each year on the night of September 15, it is tradition for Mexico's president to kick off Independence Day celebrations by ringing the same bell Hidalgo did in 1810 and giving a speech from the National Palace in Mexico City. Independence Day is also celebrated with food, fireworks, parades, and music.
¡A todos los que están celebrando, L&P les desea unas felices fiestas!
To all who are celebrating, L&P wishes you a happy holiday!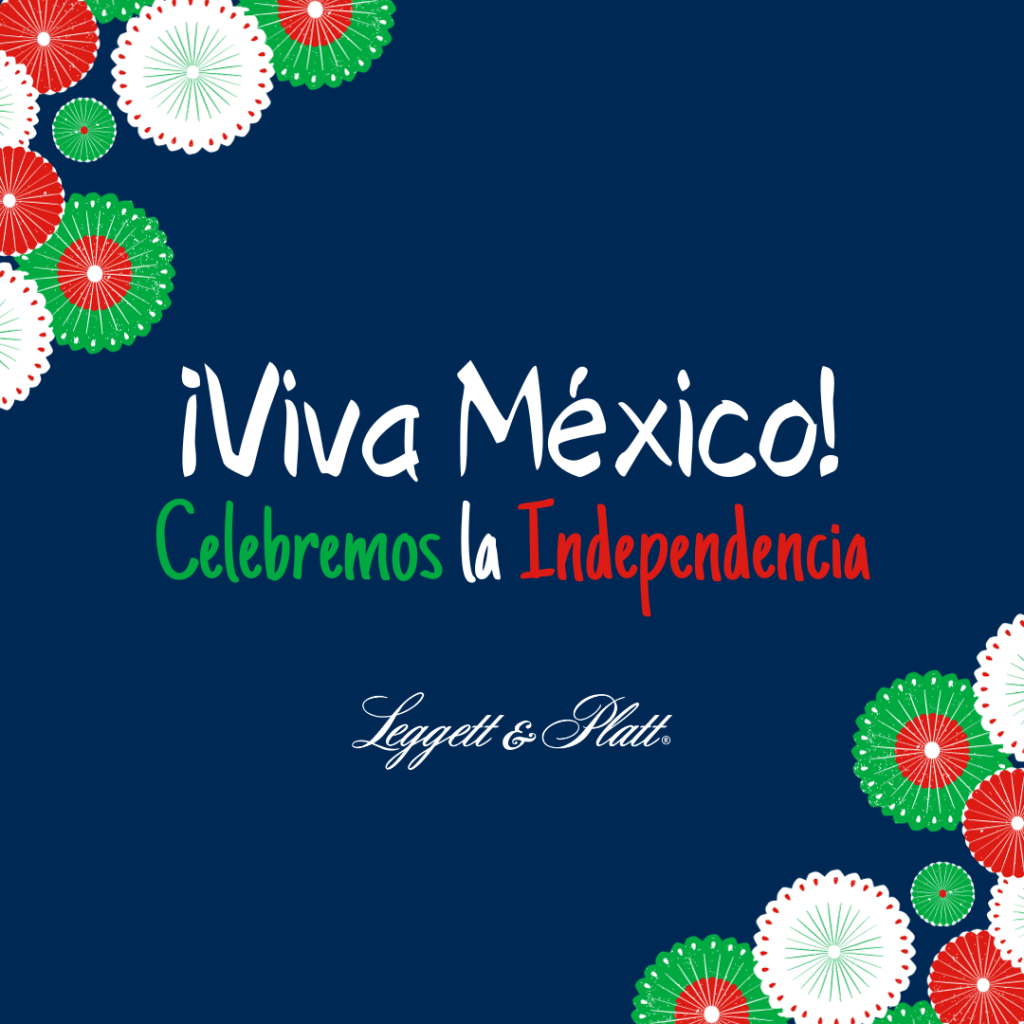 References
Mendoza, Jordan. "Mexican Independence Day: How September 16 Signifies a 'moment of Hope' for Mexico." USA TODAY, Gannett Satellite Information Network, LLC., 15 Sept. 2021, www.usatoday.com/story/news/world/2021/09/15/everything-know-september-16-mexican-independence-day/8348264002. Accessed 8 Aug. 2023.
Spocchia, Gino. "Mexican Independence Day 2022: The History of the Day and How Is It Celebrated?" Yahoo Sports, 15 Sept. 2022, sports.yahoo.com/mexican-independence-day-2022-history-171742660.html. Accessed 8 Aug. 2023.