From September 15 through October 15, the United States celebrates Hispanic Heritage Month—a time dedicated to celebrating the cultures, heritages, and contributions of Americans with roots in Spanish-speaking countries.
Honoring Hispanic heritage was first introduced in 1968 as a weeklong event. In 1988, President Ronald Reagan signed a law that expanded the celebration to a month. Unlike other Heritage Months that start at the beginning of the month, Hispanic Heritage Month starts on September 15 to commemorate the day that many Latin American countries celebrate their independence from Spain.
We're grateful to all of our employees who honor Hispanic Heritage Month and enrich our workplaces. To celebrate, we invited a few of our employees to share about their everyday Leggett life and their Hispanic heritage. During the next few weeks, we will spotlight them on our social media platforms.
Hispanic Heritage Month Resources
Interested in learning more about Hispanic heritage? We found a few resources that we would like to share: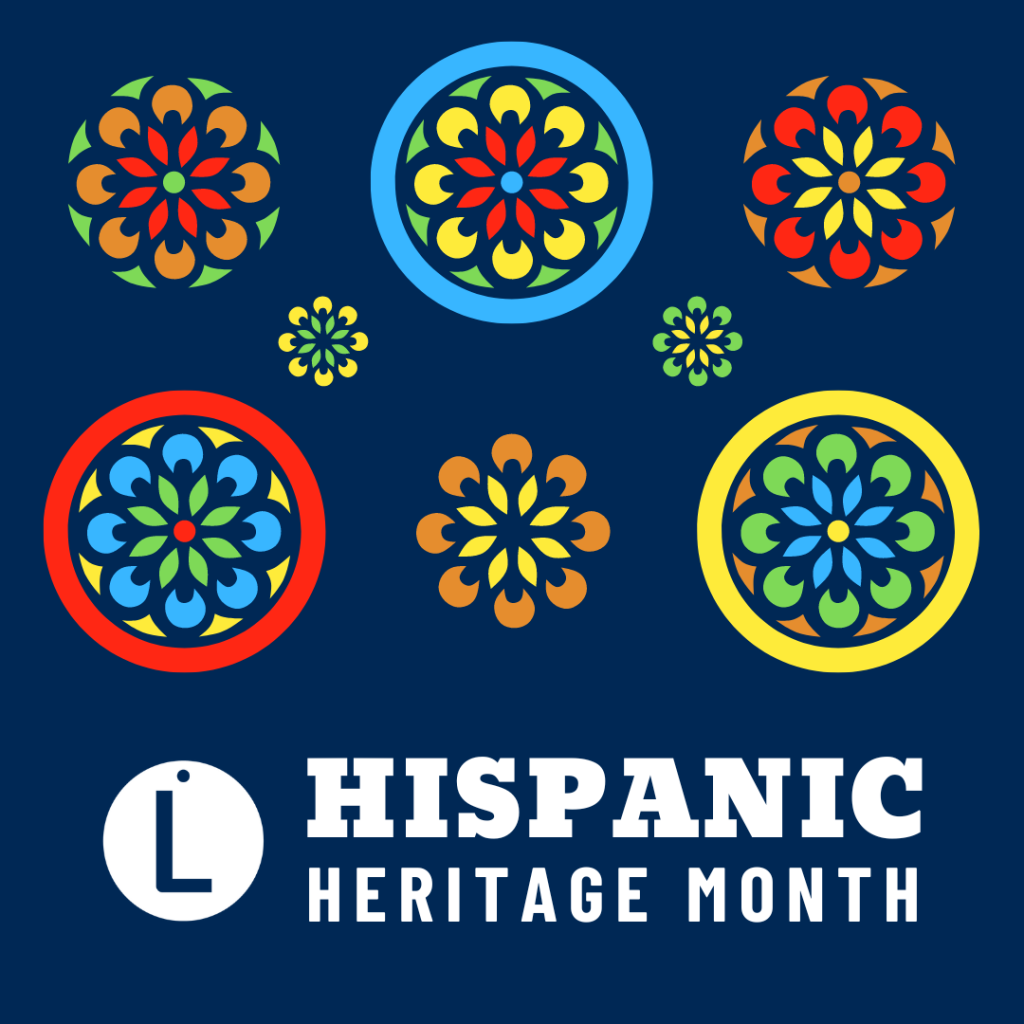 References
History.com Editors. "Hispanic Heritage Month." HISTORY, A&E Television Networks, 11 Sept. 2020, www.history.com/topics/hispanic-history/hispanic-heritage-month. Accessed 8 Aug. 2023.