At L&P, our employees inspire us every day with their leadership and initiative — both at work and beyond.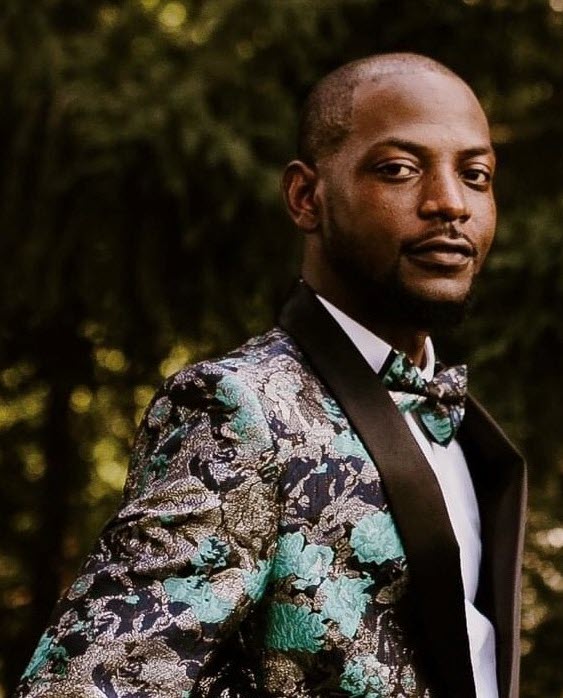 Today, we'd like to recognize Terry Sylvester! Terry has been with L&P for four years and works in Product Development at our branch in Sparta, Michigan. As a People First Champion for his branch, a successful business owner at Sylvester's Luxurious Mobile Detailing, and a podcast host for Surviving StartUp, Terry talked to us about leadership, being open to change, and creating opportunities for others:
"Being a leader at L&P opened doors to things I didn't know or wouldn't have known in other positions. I've learned many things about inclusion from our People First local conversations, and learning about different perspectives has also helped me at my detailing business."
Terry continued, "Being a leader is everything. If there's an issue and we can figure it out, let's do it instead of complaining. People talk about change, but what matters is the effort behind that talk. I also believe that change starts with our kids. There's a saying that kids are the future, and if that's the case, why not create great opportunities for them now rather than making them wait?"
With this idea, Terry and a local friend took responsibility and recently hosted a Young Entrepreneurs Expo in Grand Rapids, Michigan, for people ages 17 and under. The event gave area youth an opportunity to build connections, get career advice, and showcase their entrepreneurship.
"The event was amazing, and the turnout was awesome. I never knew how many kids are actually interested in entrepreneurship and already have so much going on," reflected Terry.
We are proud of and grateful to our employees like Terry who live our L&P values at work and beyond!