The Home Furniture team in Kendallville, Indiana, operates with safety as the focus of everything they do, leading with the motto, "safe by choice, not by chance."
Jess Morris, Human Resources Manager, shared about the team's safety culture and what they are doing to put people first.
How do you promote safety at the facility?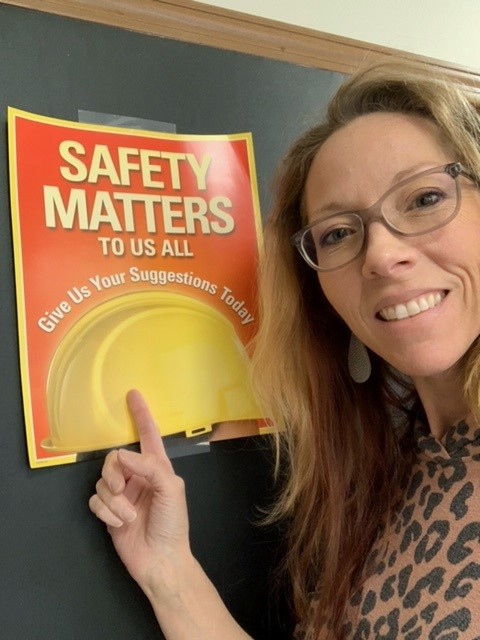 Every partner has a hand in our safety culture. Our partners look out for one another, and if they see something, they say something. It is an integral part of our daily routine to make sure all safeguards are in place, partners are using personal protective equipment (PPE), and our work areas are clean of debris and slip/trip/fall hazards.
We also have a suggestion program where we ask our partners what we can do to ensure they are protected. Our mindfulness of safety through this program has produced many safety measures that can prevent injuries and property damage. For example, one partner suggested we add a locking mechanism to our conveyors to prevent a rack from sliding back down into an operator's area and potentially causing a safety incident.
Have you celebrated any safety milestones recently?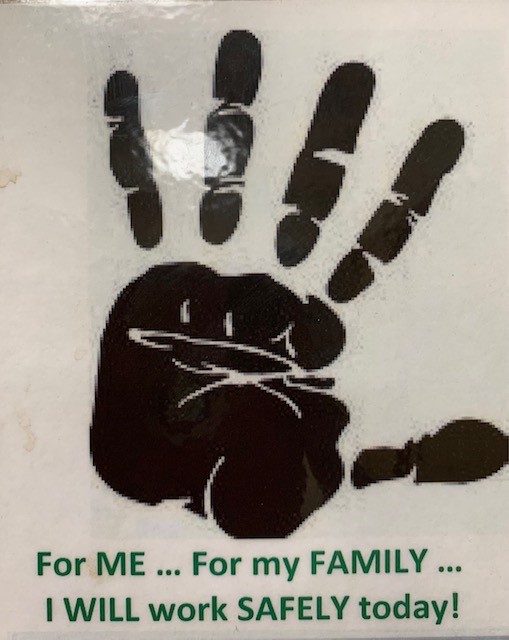 We celebrated an entire quarter, January through March, incident free! This achievement is simply due to our safety-minded and diligent partners. They put each other first by prioritizing safety – it's not just a poster on the wall or a Monday morning meeting. Our safety team consists of many people from all aspects of our business – from office and shipping to production and maintenance – who work together to ensure we are undoubtedly safe in all operations.
Congratulations to the Kendallville team for their commitment to safety and living out our Leggett Values!