June is Pride Month! Around the world, people are coming together to commemorate and celebrate LGBTQ+ activism and culture.
At L&P, we strive to create a culture where everyone feels safe to be their authentic selves and accepted for who they are. Today and every day, we want you to know that you belong here.
Happy Pride from L&P!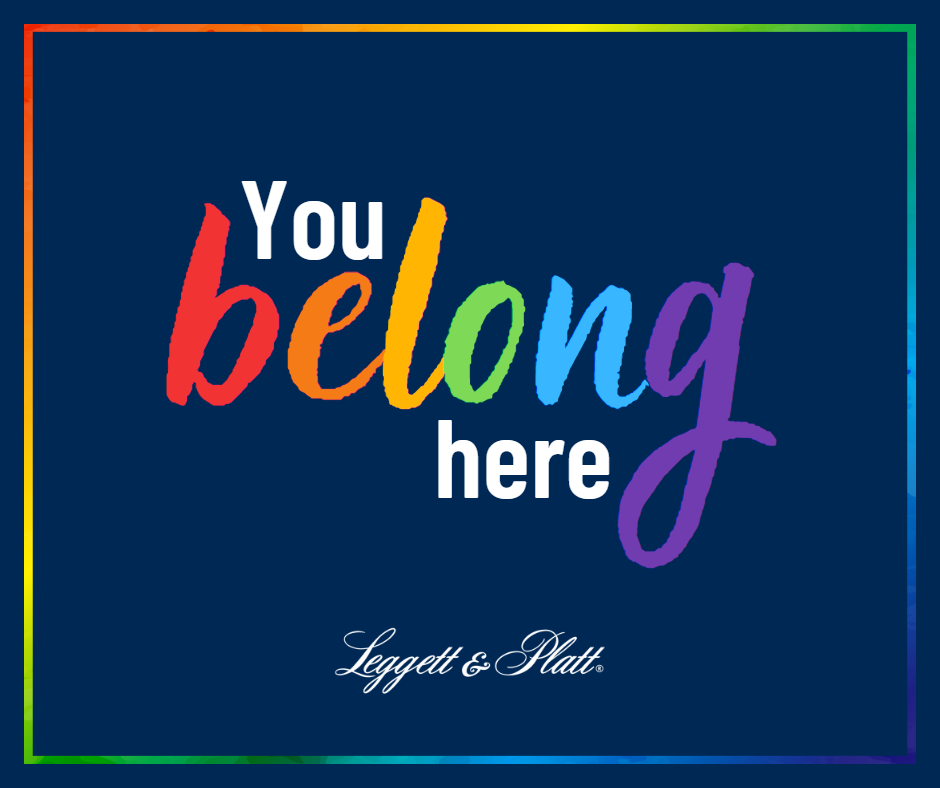 Supporting The Trevor Project
Pride Month is also a time to advocate for the LGBTQ+ community. At L&P, we made a contribution to The Trevor Project—the world's largest suicide prevention and crisis intervention organization for LGBTQ+ youth. Because they are often stigmatized in society, LGBTQ+ youth have an increased risk of dying by suicide when compared to their peers.
Pride Month Resources
Interested in learning more about Pride Month? Check out the following resources: