April 26 is Administrative Professionals Day, and we want to say thank you to the amazing administrative professionals at L&P. You do so much for us—you keep us connected and organized, ensure we're paid, and much more. We admire and appreciate you!
In honor of Administrative Professionals Day, we invited some of our employees to share what they enjoy most about what they do at L&P. Check out what they shared below.
---
Amy Robinett
Senior Fixed Asset Accounting Clerk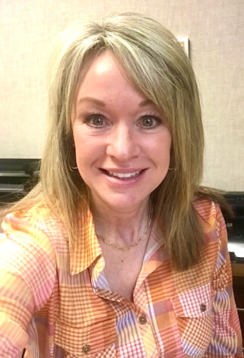 The best aspect of my job has always been the people I work with.
Throughout my years at Leggett, I have cultivated and fostered many friendships. These relationships have helped me develop better communication skills and aided me in my commitment to do my best for the company.
---
Anjali Saini
Human Resources Assistant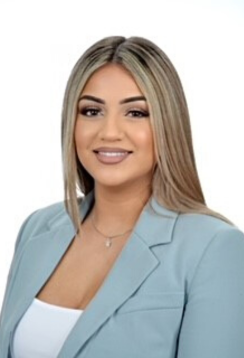 One of the most enjoyable aspects of being an administrative professional at L&P is the ability to collaborate with others. People from all levels in the organization come to me for help with their various needs in the office.
No two days are the same, and every day has a new challenge. I enjoy the diversity of tasks and the unexpected challenges, as they make my days very interesting. In a Human Resources role, I learn a little bit of everything—whether I'm learning from my manager, from collaborating with other assistants, or by solving problems and tackling projects. I enjoy being able to jump in to support the company in any way I can.
---
Carla Oliveira
Customer Service Assistant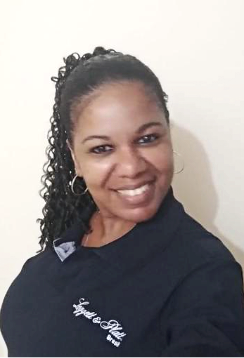 A cada oportunidade novos conhecimentos, a cada desafio uma nova vitória. É disso que gosto em fazer parte do administrativo da Leggett, em cada setor que já tive o prazer de trabalhar percebo meu desenvolvimento e me sinto profissionalmente reconhecida. Feliz por ter a oportunidade de estar aqui, feliz por fazer parte do time de vendas e feliz por fazer parte dessa família top que é a Leggett Brasil.
English Translation: Every opportunity brings new knowledge, and every challenge is a new victory. That's why I like to be an L&P administrative professional. In every sector I've had the pleasure of working in, I've noticed my development and feel professionally recognized. I'm happy to have the opportunity to be here, happy to be part of the sales team, and happy to be part of this top family that is Leggett Brazil.
---
Catherine Lovell
HR & Payroll Officer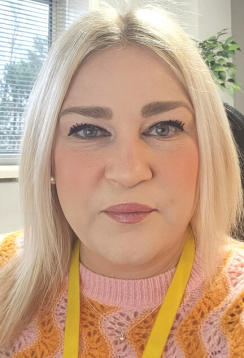 I have worked at the Ammanford, UK, branch for 2 years, and I can honestly say it has been a great experience.
At Leggett & Platt, I have felt supported and encouraged within my role by my manager, Clare Rees, and given opportunities to develop my skill set, which is very important to me. Working with a strong and supportive team in a progressive culture makes coming to work a pleasure. I am looking forward to developing my role further at L&P.
---
Cheryl Jones
Senior Audit Coordinator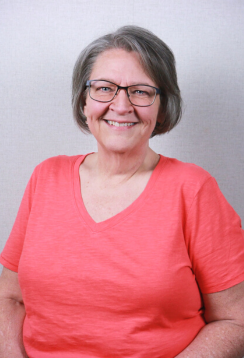 What I enjoy most about being an administrative professional at L&P is my department and the people I get to work with every day. I honestly work with some of the best people in Internal Audit. We are close to each other and get together at and outside of work. It feels like a big family. They know that, whatever they need, I am going to do what I can to help them. Sometimes, it feels like I have 28 extra kids, and you know you would do anything for your kids.
That is reciprocated tenfold, as they go out of their way to show me love and appreciation each day. Last year for my 35th anniversary with L&P, current and previous coworkers arranged for me to be showered with love and appreciation for the 35 days leading up to my anniversary. I can't even begin to share how many ways they've showed their appreciation throughout the years, and I honestly can't imagine working in any other department.
---
Kelly Garant
Engineering Assistant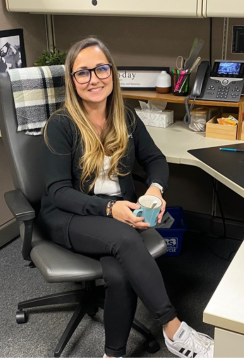 As an administrator in the automotive industry, I enjoy being in an important and supportive role that allows me to work with people at all levels in the organization. I also really enjoy how my position offers a lot of variety—one day is rarely the same as the next.
My mantra is fostering a fun, friendly, and positive work atmosphere, as well as advocating for teamwork and team spirit.
---
Kelly Taylor
Sr. Credit Maintenance Support Clerk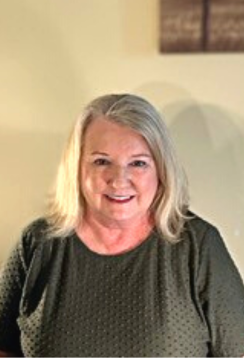 I truly love working at Leggett & Platt. It's a great forward-thinking company, and the people I work with are the best part. It's a very comfortable, yet professional, environment.
We all work together as a team to provide support to our credit management, branch locations, and customers. I love having a variety of tasks that make each day different.
---
Nicoleta Cretu
Management Assistant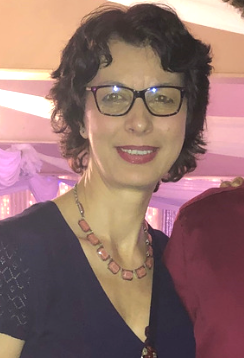 As an administrative professional at L&P, I enjoy helping others. Many times, I'm the first point of contact for my colleagues, providing support to help solve their problems.
In my 12 years at L&P, I've taken on an increasing number of roles and responsibilities at the request of management, and I've carried out these duties to the best of my abilities. This enabled me to contribute to the company's growth and my personal development.
My position comes with evolving challenges, which I see as opportunities for learning and growth. I enjoy taking on new tasks that challenge me to use my skills in new ways or to develop new ones. When a new challenge arises, I am eager to find the best solution for everyone.
---
Teresa Robertson
Short Term Disability Claims Administrator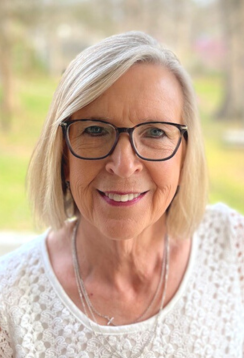 I enjoy the opportunity to meet and assist employees at Corporate and at branches throughout the United States.
I especially enjoy having a job which gives me the opportunity to work in an environment that feels like family. I am blessed that work relationships have turned into friendships that I will keep long past my career at L&P.