Gino Mancini, Controller at Sponge-Cushion, recently celebrated 42 years of dedicated service to L&P.
Gino started at L&P in 1981 as a General Accountant. In 1986, he was promoted to Controller and has held that position since. We asked Gino to share about his time with L&P and the lessons he's learned.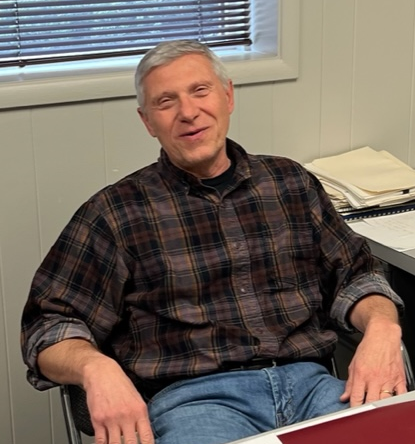 What have you enjoyed most about your career?
I've enjoyed working with and getting to know many people along the way. Everyone has a different background and environment they come from, which is not only interesting but helps in understanding the person. Also, with the help of others, I've enjoyed being able to solve some of the daily problems that arise. There's a certain satisfaction in that.
What has been the most valuable lesson that's added to the longevity of your career?
I've always tried to be transparent and straightforward with others. When you have no hidden agenda and remain consistent, it helps smooth out the highs and lows.
What advice would you give your younger self about life and business?
Stuff happens! Try to be as prepared as you can and as flexible as possible. Life and business will present you with situations you didn't expect, so know they're coming.
How have you seen Leggett change over the years you've been here?
Leggett & Platt has been a consistent and well-run company, which is something to be admired. In recent years, there has been more focus on employees and social issues, which has been great.
Do you have plans to retire, and if so, what will you miss the most about your time at Sponge-Cushion?
At the moment, I don't have a specific date set, but I can tell you it's close! I'll miss the consistency, the interactions, the challenges, and the adrenaline rush of dealing with a hectic day. At the same time, I look forward to seeing what the next chapter in my life brings.
Please join us in congratulating Gino on this incredible achievement!