For many countries, March and October are dedicated to honoring women by highlighting their contributions throughout history, amplifying their voices, and shining light on issues like gender equality. Despite facing inequality and discrimination, women continue to break barriers and drive positive change in our workplaces and communities. We are truly inspired by their determination and passion.
During this month, we want to honor women at L&P by sharing some of their stories, hosting events for our employees in partnership with our Women's ERG, and offering a few resources.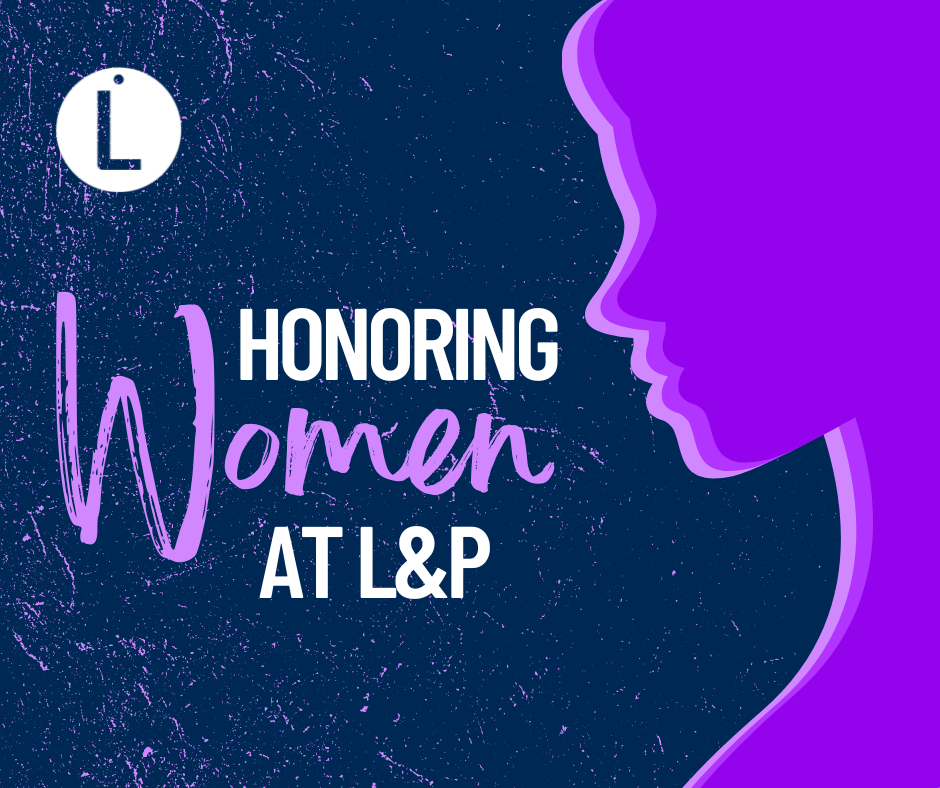 About Our Women's ERG
We are committed to creating a better workplace for everyone and fostering a culture of inclusion, diversity, and equity. Last year, we established a Women's Employee Resource Group (ERG).
Our Women's ERG is dedicated to raising the visibility of women, celebrating their unique contributions and perspectives, fostering personal and professional development, broadening their support network, building allyship, and influencing positive change. This month, our Women's ERG will host a keynote speaker and a panel discussion that will be open to all L&P employees.
Resources
If you're looking for ways to honor and support women, check out the following resources: