During Black History Month, we're inviting L&P employees to share about work, what they're proud of, and what this month means to them.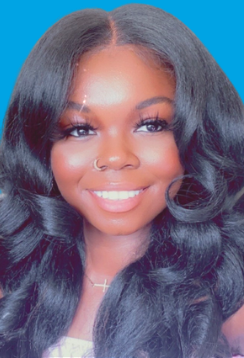 We'd like to introduce you to Sandrica Hardy! Sandrica is a Customer Service Representative for our Hanes location in Houston, Texas.
Tell us about work.
I like to start each day by reviewing my schedule to ensure I prioritize any calls or orders and complete any prep work for them. Then, I usually answer emails while I'm still fresh.
For me, work is like a home away from home. My colleagues and I get along like family, and we work together every day to exceed our customers' expectations, which is very important to me.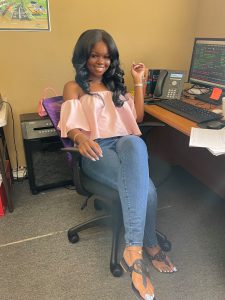 What are you most proud of?
I'm most proud of my family and friends. Even though they're far away from me, they never stop showing me the love and support I need to get through the day.
What does Black History Month mean to you?
Black History Month means the world to me. As an African American woman, it's been instilled in me to always be proud of who you are and to never let anyone take that away from you.