During Black History Month, we're inviting L&P employees to share about work, what they're proud of, and what this month means to them.
We'd like you to meet Mark Phillips! Mark is a Quality Technician Supervisor for our Flex-O-Lators location in Carthage, Missouri.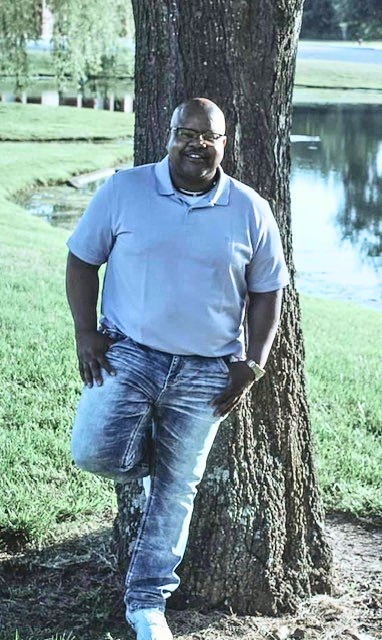 Tell us about work.
My typical day is very busy because I supervise approximately 50 people and work to ensure we are meeting our shipping demands.
I enjoy my job because I get to make a difference at L&P and help make improvements to our processes.
What are you most proud of?
What makes me proud is having a heart to serve others. I believe that getting outside of the self and helping another person without wanting to receive something in return is truly a gift.
What does Black History Month mean to you?
Black History Month gives me a greater appreciation for all those who have helped bring equality into the world. I feel blessed that I have the opportunity to help make a difference at a company like Leggett & Platt.