During Black History Month, we're inviting L&P employees to share about work, what they're proud of, and what this month means to them.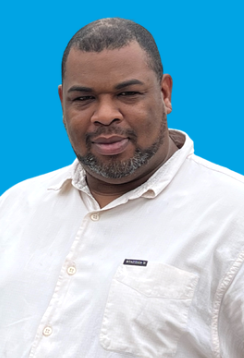 We'd like you to meet to Cardinal Ferguson! Cardinal is an Operations Manager for our Hanes location in Houston, Texas.
Tell us about work.
A typical day starts with a walk around the facility, which gives me an idea of what's going on around the branch and a chance to greet team members and customers. After that, I head to my desk to address the needs and concerns of internal and external customers.
In operations, there's a lot of work that happens behind the scenes. It is my job to ensure that we function in rhythm to deliver the best results.
No two days are ever the same at our Houston branch. There is always a customer that needs exceptional service, and I love to rise to the challenge. I am enthusiastic and an outside-the-box thinker, so this position is a thrill for me.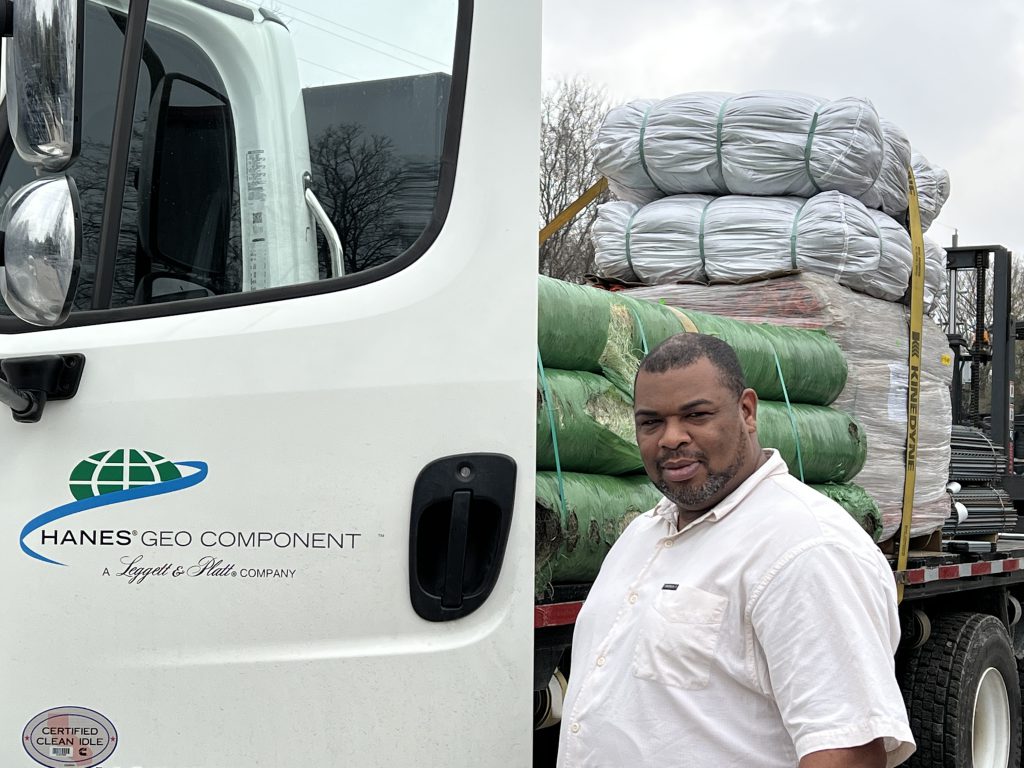 What are you most proud of?
There have been several challenges growing up as a Black man in the United States. I have been overlooked, underappreciated, and judged because of the color of my skin. However, thanks to the upbringing of my parents, I have been able to push past those adversities to enjoy life. Despite the oppression, I am proud of my heritage, and I am proud of my ancestors and policy changers who made it possible for me to be the man that I am today.
What does Black History Month mean to you?
Black History Month is a time of reflection and recognition, focusing not just on the struggle and pain but also the history, culture, and accomplishments that lead the way for our modern lives. It's about realizing that Black history is world history, and it is a part of us all. I am Black history, 365 days a year.