During Black History Month, we're inviting L&P employees to share about work, what they're proud of, and what this month means to them.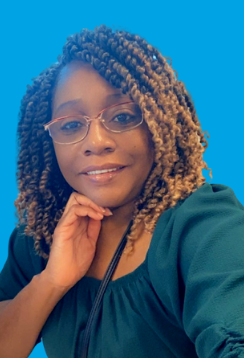 Meet Lucy White! Lucy is a Customer Service and Sales Representative at our Hanes location near Savannah, Georgia.
Tell us about work.
I arrive at work a bit early to prepare for the day before our warehouse workers and customers arrive. Before the doors open, I make sure coffee is made and everything is accessible, so the day runs as smoothly as possible. I greet our warehouse workers and drivers, and then we open the doors.
My goal is to make everyone feel important and appreciated for the privilege to serve them. I ensure all orders are ready for the customers, because I know the importance of getting in and out as quickly and efficiently as possible. I greet every customer that calls in or walks in with a warm smile and I ask how I can help them. I answer every email with a thank-you.
The thing I enjoy most about my job is getting to meet new people, help them receive the products they need, and introduce them to products that they didn't know we have. It's important for me to ensure everyone leaves happy and satisfied so that when they need something else, they remember Hanes and the customer service they received. It's exciting to see new and old faces walk through our doors and hear their voices on the phone. I try to make everyone feel like they are my favorite and that I'm always happy to see or hear from them.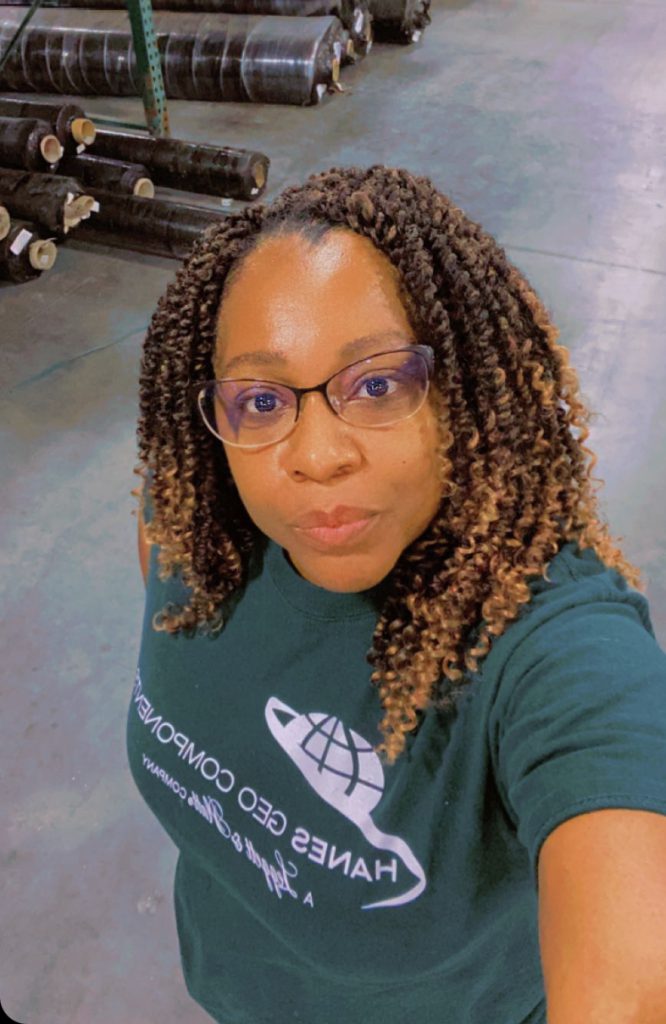 What are you most proud of?
My family is what makes me proud and keeps me going! Raising three beautiful angels as a single mother is what makes me the happiest. I look at them and see pure joy in how they are exceptionally beautiful Black women—inside and out—who have hearts, smile like I do, love to help others, and spread love.
What does Black History Month mean to you?
Connecting and closing the gap is what Black History Month is to me, as well as every day. It keeps me grounded, thankful for my culture, and thankful for how far we've come to accomplish what some believe couldn't or wouldn't happen.
It means that, even though we have different skin tones, we are still brothers and sisters, and we all bleed red. It means learning to let go of the past and move forward with love, forgiveness, and strength. It means lifting each other and inspiring someone to be the best they can be. You never know what a kind word can do or how a kind gesture can change someone's life.
No matter where this life takes you, spread love and kindness instead of hate and evil. Give kindness, regardless of how people act or what they say—rise above that and move forward towards a better future of equality and peace.