During Black History Month, we're inviting L&P employees to share about work, what they're proud of, and what this month means to them.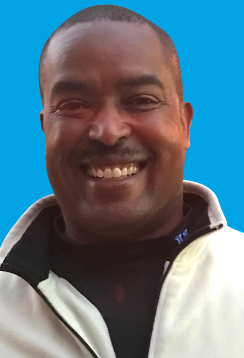 First up, meet Kenny Gay! Kenny is an Environmental Health and Safety (EHS) Manager for our Operations Services team.
Tell us about work.
I champion and am the liaison for four domestic business units—Home Furniture, Work Furniture, Aerospace, and Precision Hydraulic Cylinders. I help the branches within these business units with anything related to risk at their locations.
The branches call me when they have questions concerning risk, OSHA visits, and training. I know it sounds like a cliché, but it's rewarding when I get to ensure our employees go home safely each day and that their families get them back the same way that they came to work.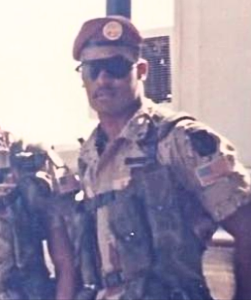 What are you most proud of?
One thing that I am most proud of is serving my country in the military. That was very challenging and rewarding to be able to say, "I served my country and would do it again!" I'm also proud of the relationships and comradery that I've built with the L&P family over the years. I'm proud when I can say, together with the branches, that we've made a difference in changing the culture for the good of the employees.
What does Black History Month mean to you?
Black History Month is a time to celebrate and understand Black stories—to learn and spotlight those who have made a difference in our culture and history. It means looking back at the impact that pioneers and leaders of the Black community have had on our community and trying to model my life after some who came before me.