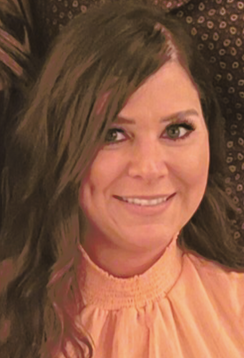 To kick off 2023, we've been introducing you to several of our newest employees and sharing their thoughts on the year ahead.

Last but not least, meet Victoria Campagna! Victoria is a Technical Writer for our Corporate Information Technology (IT) Department.
What brought you to L&P?
L&P is an amazing company with a wonderful culture, and I really feel like I found a great opportunity. I'm looking forward to working and growing with my new team.
What's something unique about you?
I have visited 10 different countries and hope to add more to that list!
What's your biggest goal for 2023?
My biggest goal for 2023 is to be the best person I can be in my new role.