Each year in February, the U.S. observes Black History Month, which recognizes and celebrates the achievements and contributions of African Americans. We're sharing a few resources and events you can attend to learn more about African American history, achievements, and resistance to oppression.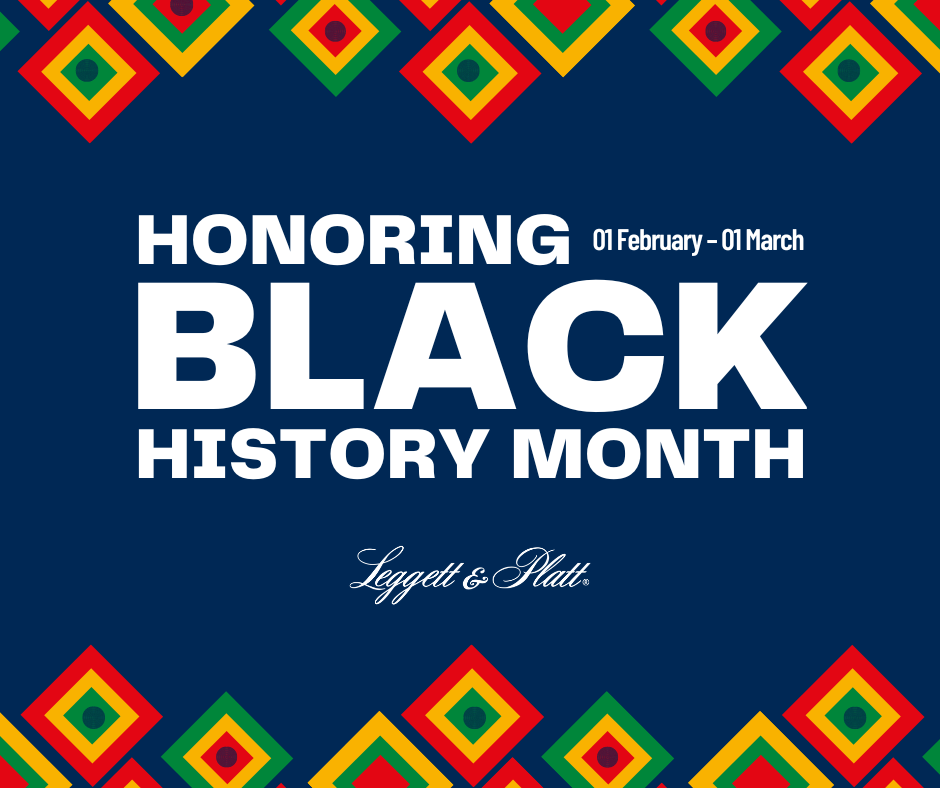 Background
Throughout the history of the U.S., contributions by African Americans have enriched our country and culture but were largely excluded from our nation's story. To change this, Carter G. Woodson and Jesse E. Moorland created the Association for the Study of African American Life and History (ASALH) with a goal to highlight these contributions and ensure they were not forgotten.
Eleven years later, Woodson and Moorland started Negro History Week, which was dedicated to increasing public awareness of the contributions and achievements of African Americans. They chose the second week in February because of the birthdays of Abraham Lincoln and Frederick Douglass and many Black communities held Both Douglass and Lincoln in high regard.
During the civil rights movement, the week began transforming into a month-long celebration, which many were calling "Black History Month." President Ford was the first president to officially recognize Black History Month in February of 1976.
Since 1928, ASALH has assigned a theme every year. This year's theme is Black Resistance, which focuses on African American resistance to oppression, both in the past and present. ASALH is hosting many virtual and in-person events for Black History Month, which you can find here: Black History Month Virtual Festival Schedule.
Additional Resources
If you're looking for more information on and ways to honor Black History Month, check out the following sites:
Stay Tuned!
Throughout the month of February, we will shine a light on several of our incredible L&P employees and share about several African American innovators.
Sources
History.com Editors. "Black History Month." History.com, A&E Television Networks, 14 Jan. 2010, https://www.history.com/topics/black-history/black-history-month.
Wurzburger, Andrea. "Black History Month Explained: Who Started It, Why It's in February and More Facts You Should Know." People, Dotdash Meredith, 1 Feb. 2021, https://people.com/human-interest/black-history-month-facts-and-history-what-to-know/.