One of the most exciting aspects of working for a global company is learning about our coworkers worldwide and the unique talents they bring to L&P. Dougal Campbell is the Global Director of HRIS (Human Resources Information Systems). Dougal lives with his family in Birmingham, England. We invited Dougal to share about his work, hobbies, and family life.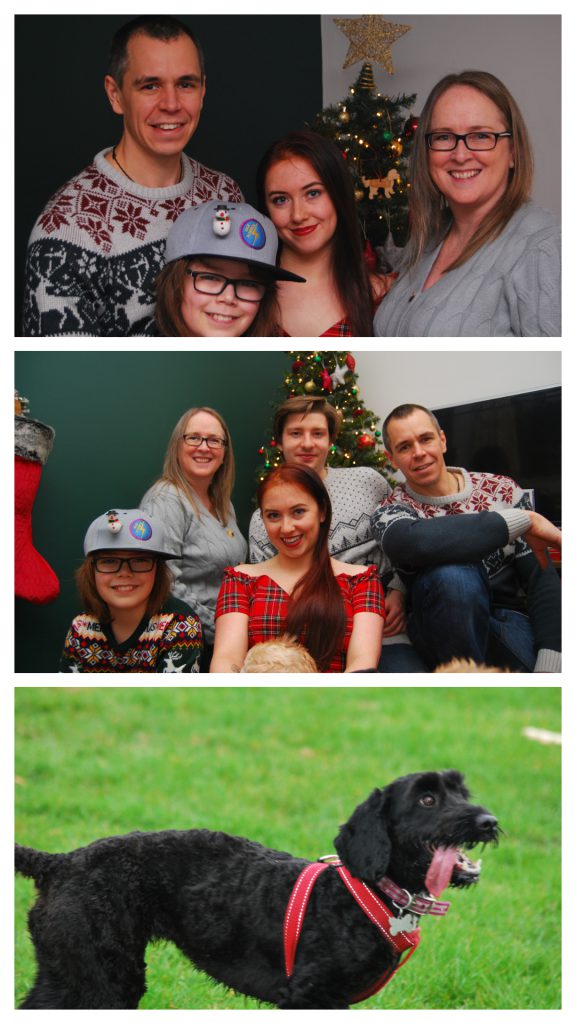 What is your career background, and how did you land at L&P?
My career has always been working between business needs and Information Technology (IT) services. Until 2021, I spent my entire career in logistics companies, a fascinating area with a lot of exposure to many different business sectors.
I have always tried to take the best from the people I have worked with, learning from anyone I can and building my view on what makes good management and leadership. I strive to live up to that standard daily as I build and lead the HRIS team forward.
Leggett & Platt has been a great opportunity to start my role from scratch, having always worked in existing teams/systems previously. Taking this role felt like an opportunity that was meant to be, and I have so much pride in being here now.
What do you do as a Global HRIS Director?
I once read that if you can't describe your job in three words, you need to think long and hard about what you do. My short answer is, 'I count people.' My responsibilities at Leggett & Platt are to the business as a whole, more specifically to Human Resources (HR). I am responsible for building and maintaining global HR systems, which we are in the process of delivering.
I lead the team and the strategy for the global HR Information Systems, which, in time, will touch every employee at Leggett & Platt. I have a clear vision of what can be achieved – a vision I believe L&P can exceed, given its strength and dynamics.
What do you find most rewarding about your work?
The best part of the job is delivering something that makes people's lives easier. Whether that's directly in terms of day-to-day HR processing, leveraging our talent, or providing more transparency to our employees about their future and development at Leggett & Platt. We, as a team, are here to improve the business's operations. There is no greater joy than to deliver against our shared HR vision.
What advice would you give someone who wants to begin a career like yours?
For me, focusing on a couple of core values has been key:
Find where you can add value – what is it about you that is valuable to the company?
Be flexible and ready to move between subjects – I have worked in many different areas, but always with the same focus of helping people achieve through technology.
Keep ambitious about what you can add, and don't be afraid to take on a challenge.
Have the courage to try; failure should be seen, owned, and learned from.
Always find ways to improve your work area, even to the point that you are not needed.
Can you tell us about your family life and hobbies?
My family life is much like many people's, focused on children and their development and finding time for life and pursuits outside work. I live with my partner, and our daughter has moved out of the family home and will get married next year. My son is still in school and remains a huge focus.
I enjoy the practical elements of carpentry, metalwork, and building. I like to cook and bake, although it sometimes turns out differently than I hope!