Leggett & Platt fosters a culture of giving, encouraging our employees to Do Some Good. Throughout the course of our local United Way campaign, we will shine a spotlight on several of the incredible agencies that United Way serves in our community. Times may be difficult, but we have witnessed communities rising to meet these hard moments. If in a position to give this year, we encourage you to support your local agency, too.
In September 1984, local churches formed Carthage Crosslines Ministry to create a central distribution point where neighbors in need could receive food and clothing.
"The mission of Crosslines is: where lines of compassion and concern cross lines of denominations with the community to meet lines of human need," said Toni Smith, Executive Director.
In the 38 years since its inception, Crosslines has expanded its ministry. In addition to its appointment-only food pantry, it provides household items and financial assistance for rent and utilities to those experiencing hardship.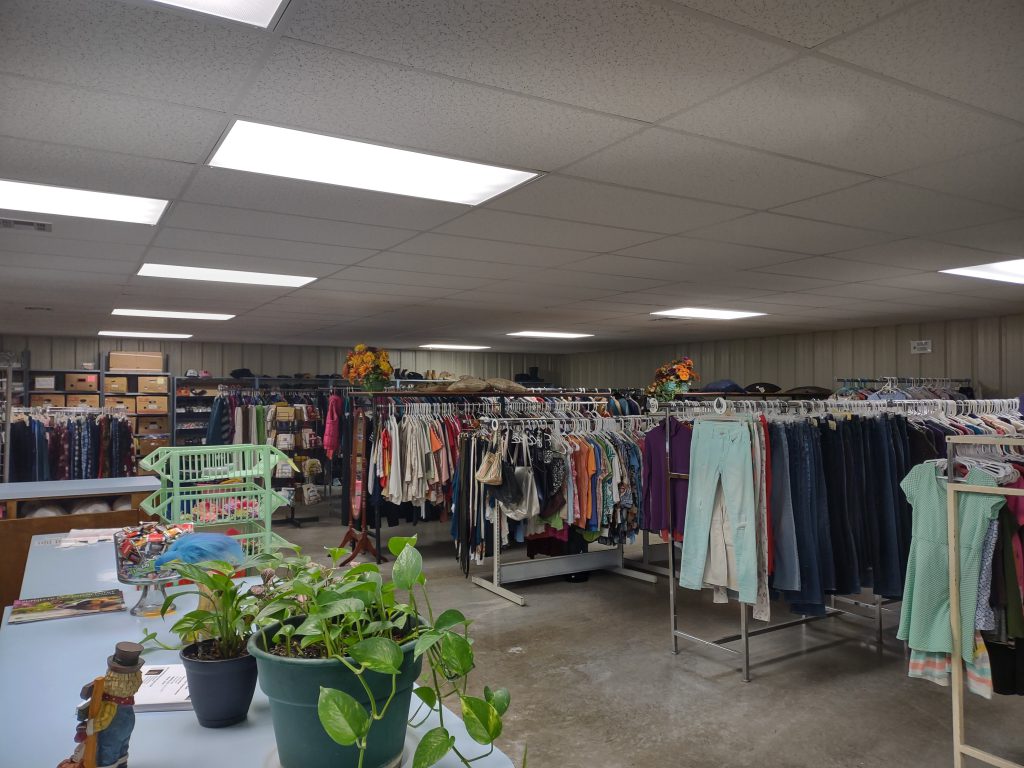 "Crosslines makes every effort to assist with all basic needs," said Smith. "We provide food, clothing, shoes, hygiene products, diapers, small household items, linens, and even birthday and Christmas gifts."
Crosslines relies heavily on the community's support for its success ­­– from food and clothing drives to volunteer support and monetary donations.
"Quite frankly, Crosslines could not continue to operate without the funding we receive from Carthage Area United Way (CAUW)," said Smith. "This helps pay our utilities, provides gasoline for our volunteer's vehicles so they can pick up food donations – so many incidentals. It helps to know that we can count on CAUW."
Visit Carthage Crosslines Ministry to learn more or volunteer.