Leggett & Platt fosters a culture of giving, encouraging our employees to Do Some Good. Throughout the course of our local United Way campaign, we will shine a spotlight on several of the incredible agencies that United Way serves in our community. Times may be difficult, but we have witnessed communities rising to meet these hard moments. If in a position to give this year, we encourage you to support your local agency, too.
Jasper County CASA's mission is to change a child's story, and its volunteers are doing just that. CASA stands for court-appointed special advocates, a group of citizens who ensure regular contact, support, and advocacy for children in our community who have experienced abuse and neglect.
"The most critical work of CASA is to show up and speak up for the child," said Kelly Hartley, Development Coordinator for Jasper County CASA. "The greatest factor for children who overcome serious hardship is the presence of at least one stable and committed adult. CASAs provide consistent, loving support and may be the only responsible adult presence in the child's life."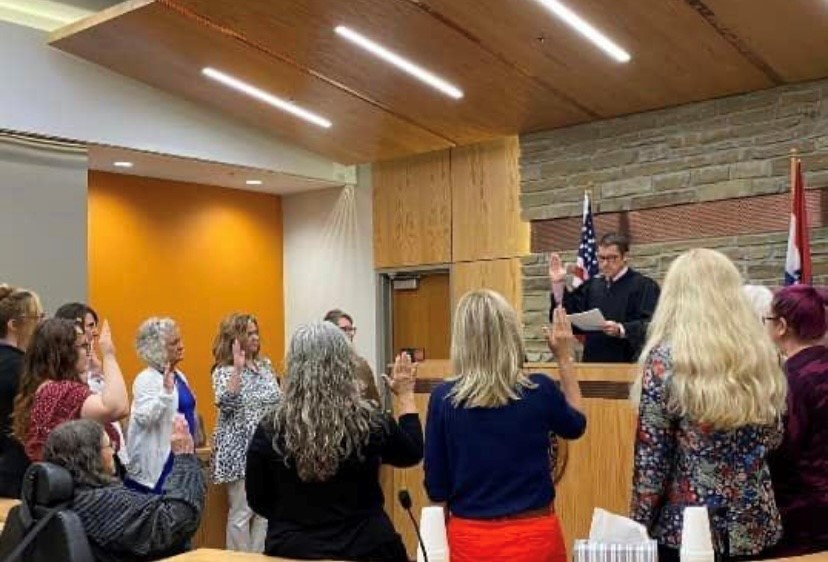 Jasper County CASA currently has over 90 volunteers serving approximately 200 children. Their vision is for each of the more than 400 children in foster care in Jasper County to have a court-appointed special advocate by 2024.
"When people support United Way, the funding helps provide recruitment, training, and retention of volunteer advocates," said Hartley. "The trained advocates then show up for kids in foster care. For the first time in a child's life, a responsible adult shows up at school, the foster home, supervised parent visits, football games, or birthday parties."
CASA aims to ensure each child receives the best possible chance at a safe, permanent home and spends less time in the foster care system.
"Our advocates give each child a voice by making recommendations to the court based on the child's best interest," said Hartley. "The advocates give information gathered from those involved, especially the child. CASAs are positively impacting the lives of these children by showing up and speaking on their behalf. And we couldn't do it without the support of United Way."