November 11 is Veterans Day in the United States, which honors all who have served in the U.S. Armed Forces. Our military veterans have served everywhere—on land, air, sea, and even space. Their dedication and service ensure we can enjoy the freedoms we have today. For Veterans Day, we want to spotlight some of our amazing employees who are U.S. veterans.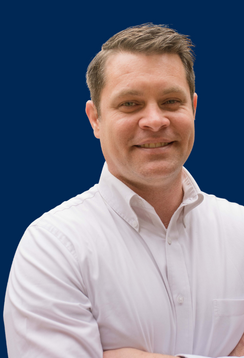 Meet Josh Horton
Josh has been with L&P for nine years and is currently our Company Credit Card and Expense Administrator.
Serving in the U.S. Army
Josh served in the 1011th Quartermaster Company for eight years. While in the Army, he was involved in many missions, including Operation Nuevos Horizontes in Flores, Guatemala, and supporting military operations against hostile forces during Operation Iraqi Freedom at the LSA Anaconda (support base) in Balad, Iraq:
"Our core mission was to support and serve the combat units that we were stationed with. I enjoyed helping others—from the Marines who built schools in impoverished countries to providing logistics to our forces stateside.
Serving others while far away from your loved ones is tough, but I am proud of the military and their ability to step up and make that sacrifice."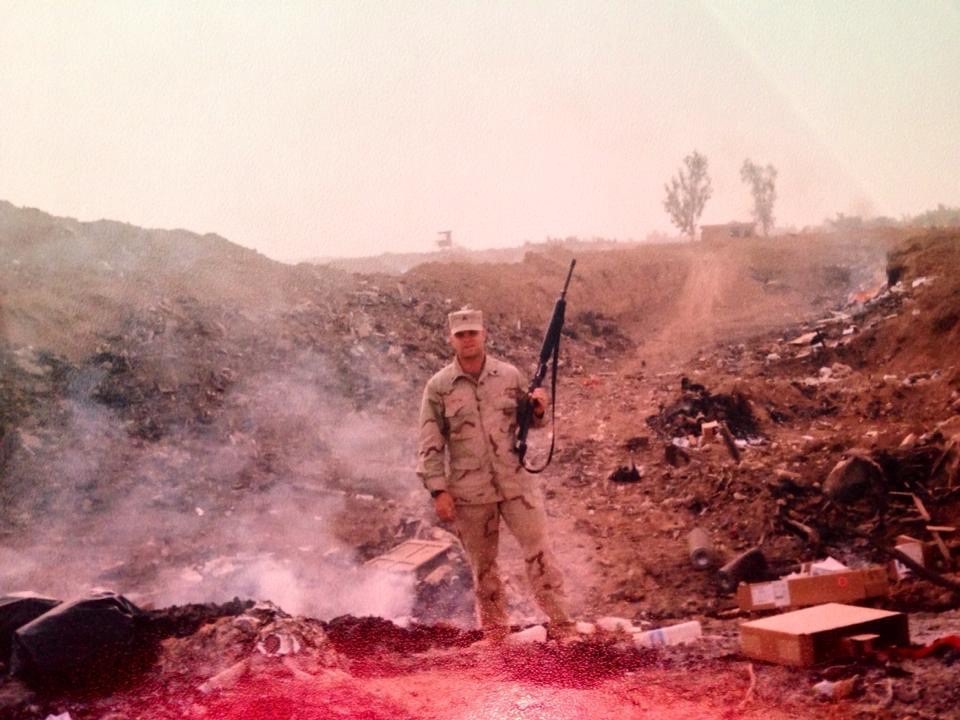 U.S. Army and L&P Values
Values help shape who we are and how we treat one another, and Josh thinks that many Army values can be found at L&P:
"I feel that many of the core values of the Army directly transfer over to our Leggett & Platt values—values such as respect, integrity, and loyalty, to name a few. I like to think that those who served honorably for the military would find this to be an easy transition."
Thank You, Veterans!
We are very grateful to Josh and all who have served in the U.S. Armed Forces. Your service and dedication are inspiring!