November 11 is Veterans Day in the United States, which honors all who have served in the U.S. Armed Forces. Our military veterans have served everywhere—on land, air, sea, and even space. Their dedication and service ensure we can enjoy the freedoms we have today. For Veterans Day, we want to spotlight some of our amazing employees who are U.S. veterans.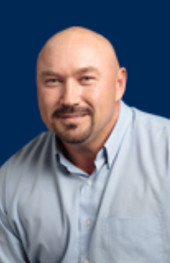 Meet Robert McKinzie
Robert began working as a contractor for Leggett in 1995, providing training to supervisors and managers at U.S. Spring locations. In May of 1996, he accepted a full-time position at L&P. He is currently the Vice President of EHS, Quality, and Continuous Improvement for Domestic Bedding.
Serving in the U.S. Army, Army National Guard, and Army Reserves
Robert served in the Army, Army National Guard, and Army Reserves for 23 years, spending six years in active duty and 17 years in the Guard and Reserve. His active duty service took place in Fort Riley, Kansas; Fort Lee, Virginia; Fort Eustis, Virginia; and in Operation Iraqi Freedom from September of 2003 to November of 2004. Robert recalls his favorite time while serving:
"By far, the most gratifying time serving was running a base camp on the border of Iraq and Kuwait during Operation Iraqi Freedom. To me, serving God and our country are two of the most important things we can do."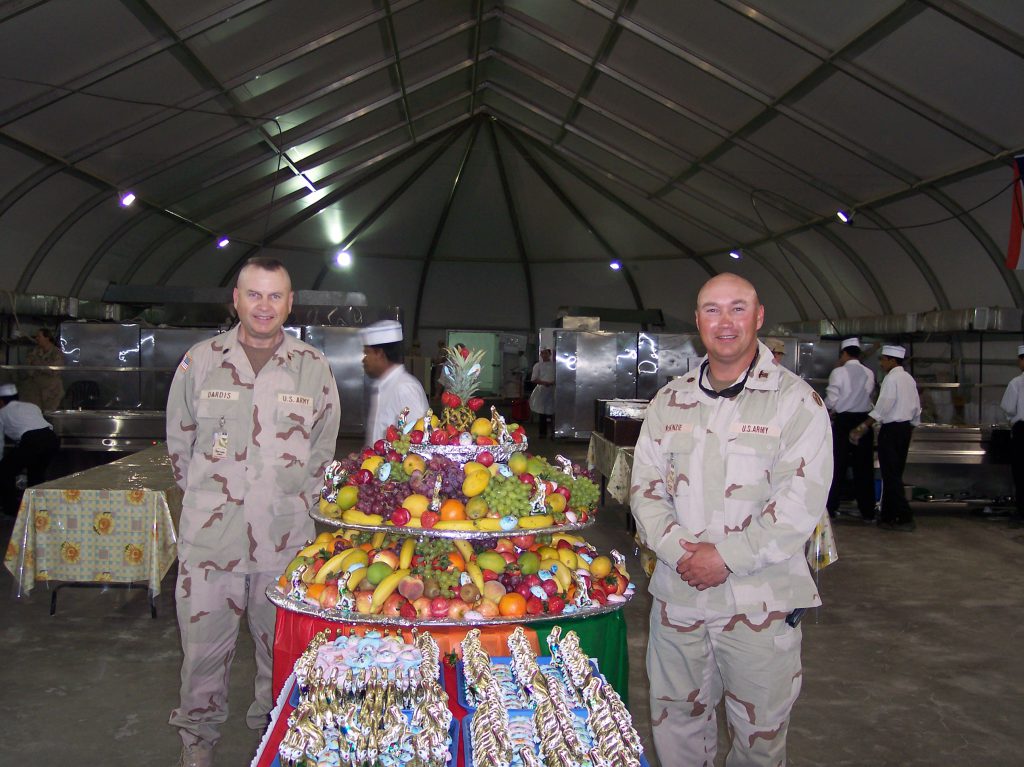 Leadership Training
For most of Robert's military career, he held a leadership position. He credits the military with helping him develop the skills to be a leader at Leggett:
"The military provided me with invaluable training to work with and lead others—from platoon leader in basic training and AIT (Advanced Individual Training) to Officer Candidate School, Company Commander, Brigade Primary Staff Officer, and Battalion Executive Officer—during both peace time and deployment."
Thank You, Veterans!
We are very grateful to Robert and all who have served in the U.S. Armed Forces. Your service and dedication are inspiring!