Leggett & Platt fosters a culture of giving, encouraging our employees to Do Some Good. Throughout the course of our local United Way campaign, we will shine a spotlight on several of the incredible agencies that United Way serves in our community. Times may be difficult, but we have witnessed communities rising to meet these hard moments. If in a position to give this year, we encourage you to support your local agency, too.
Since its inception in 1992, Community Clinic of Southwest Missouri has had one mission: to provide quality, affordable healthcare to those in need. Physicians and community leaders started the first clinic in a donated room at the Presbyterian Church in downtown Joplin. One night a week, they would open the doors and offer a warm meal and medical assistance to anyone in need.
"We often take for granted the ability to go to the doctor or get a prescription filled," said Stephanie Brady, Executive Director of Community Clinic of Southwest Missouri. "If we think of the thousands of people who are struggling in our community and who choose to buy food instead of going to the doctor — those are the people we help."
Today, with community support and the partnership with United Way, the clinic found a permanent home at 701 S. Joplin Avenue. The Community Clinic serves nearly 1,800 patients, providing medical, dental, vision, prescription, and mental healthcare four days a week.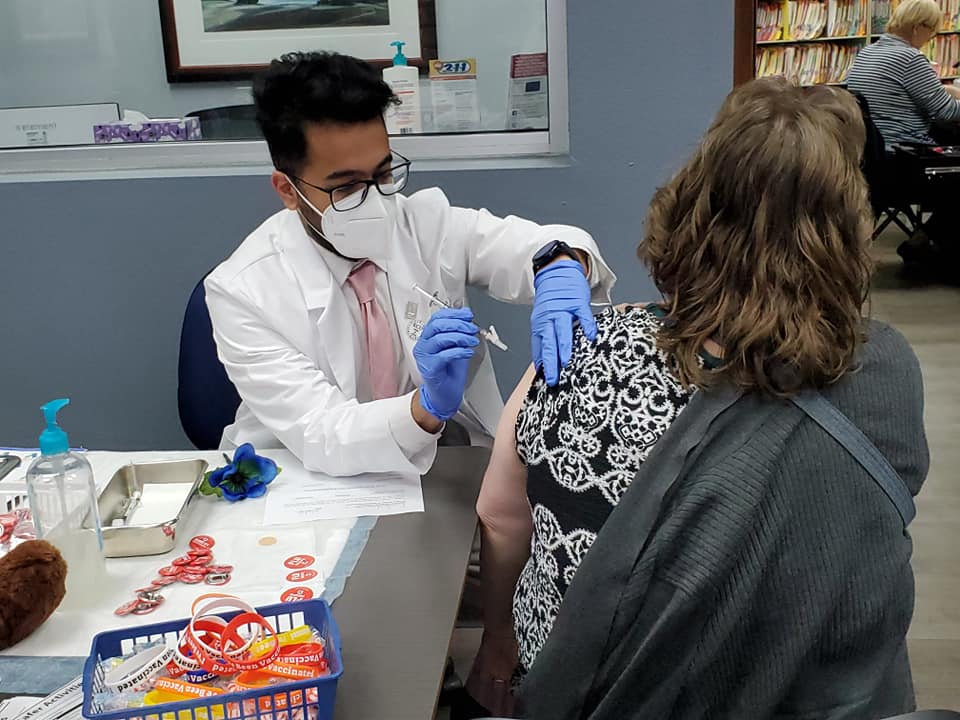 "Our prescription assistance program is a great example of the impact of United Way," said Brady. "With funding, we have been able to provide necessary prescriptions for families in need throughout Southwest Missouri. We've also provided vision assistance and eyeglasses to nearly 300 people."
The success of the Community Clinic is evident in the stories of the people it helps.
"We recently helped a man who had been out of work for years with severe diabetes," said Brady. "He was very sick and likely going to die without medical intervention. He learned about our diabetic clinic and scheduled care. Since that time, his health has improved so dramatically that he was able to return to work. He and his wife believe if not for the clinic, he would not be alive today. When you support the Community Clinic, you are saving lives."
To learn more, visit Community Clinic of Southwest Missouri.