Each month, the L&P Marketing & Creative (M+C) teams get together—online and offline—to foster connection and friendship. M+C recently came together to carve pumpkins and collect non-perishable food for the Sunshine Children's Home in Carthage, Missouri!
Virtual activities throughout the month provide a chance to connect beyond work-related meetings. The department also offers a monthly in-person activity aimed at bringing more people together. Physical gatherings usually revolve around a planning meeting or service project and include lunch or snacks.
Check out photos from M+C's pumpkin social below!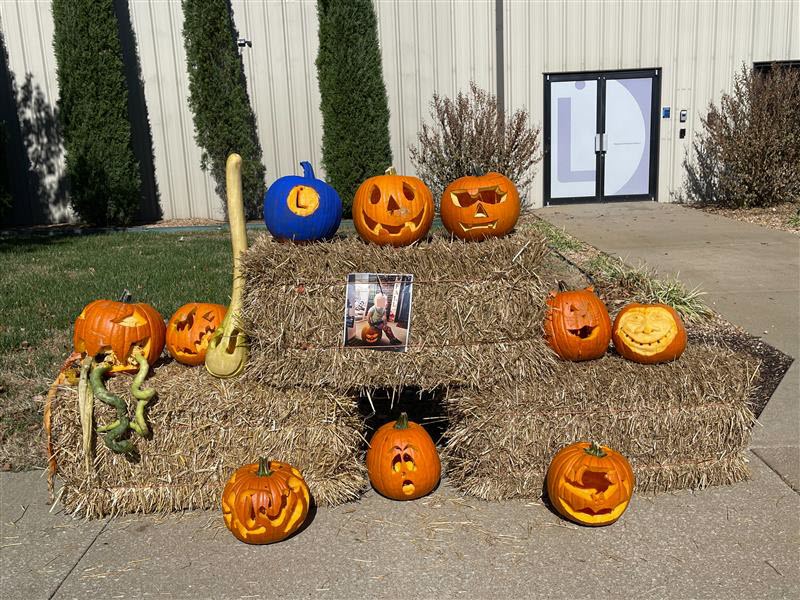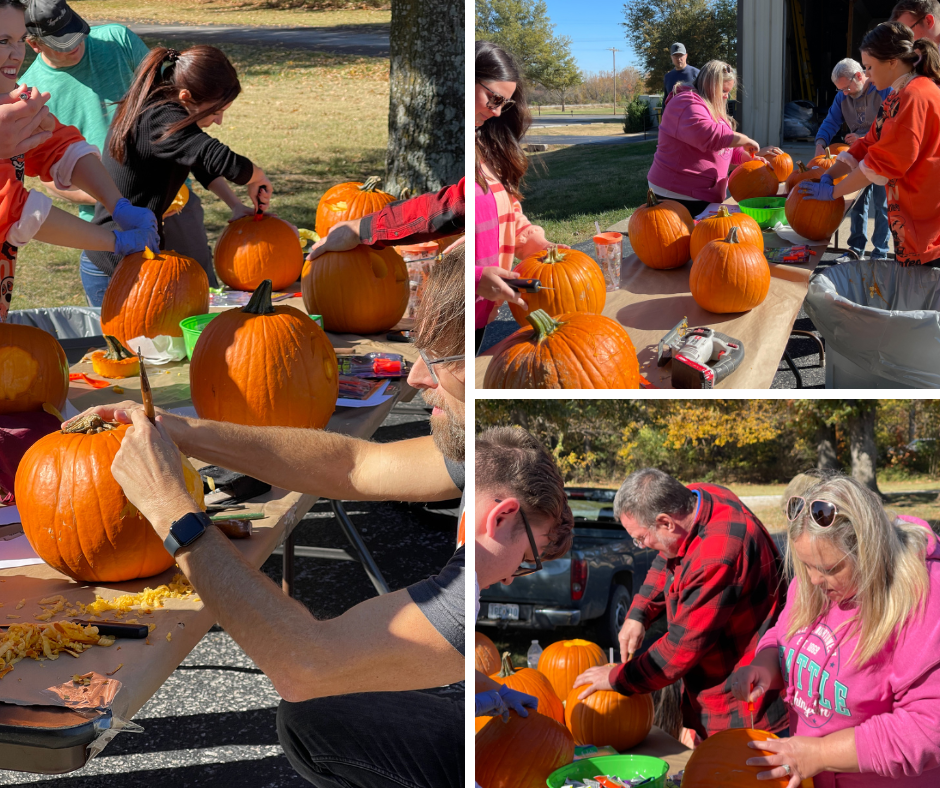 About L&P Marketing + Creative
Leggett & Platt Marketing + Creative is an internal creative agency for Leggett & Platt. We offer design, writing, internet, and tradeshow services to L&P's business units. We also perform creative work for a number of outside companies at a standard rate per hour.