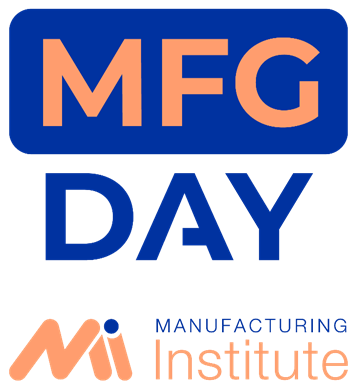 On October 7, L&P joined manufacturers across the United States to celebrate Manufacturing (MFG) Day.
MFG Day gives us a chance to celebrate our amazing employees who further our mission to produce quality products for our customers and allows us to showcase the opportunities in modern manufacturing.
To celebrate, our Carthage Spring branch hosted an in-person MFG Day event, inviting the local community and schools to tour the facility, check out one of our semi-trailer trucks, enjoy a cookout lunch, play cornhole, and win L&P merchandise. Some L&P employees invited their families to the branch so they could show them what they do while at work.
L&P also participated in the Missouri Chamber of Commerce and Industry's Virtual MFG Day livestream. During the livestream, Randall Wood, VP of Manufacturing-Spring and Foam, gave a presentation and answered questions from students and teachers across Missouri. You can watch the Virtual MFG Day recording here.
We are proud to provide manufacturing jobs across the United States and we have many open positions! Join us today: Find Your Career at Leggett & Platt