Leggett & Platt fosters a culture of giving, encouraging our employees to Do Some Good. Throughout the course of our local United Way campaign, we will shine a spotlight on several of the incredible agencies that United Way serves in our community. Times may be difficult, but we have witnessed communities rising to meet these hard moments. If in a position to give this year, we encourage you to support your local agency, too.
In 1996, leaders of several local Carthage churches felt a calling to help feed the homeless. This group banded together to start the non-profit Carthage Crisis Center, a shelter that provides emergency transitional housing to those experiencing homelessness and hunger.
The center's mission is faith-based. The Carthage Crisis Center addresses the long-term problem of homelessness through spiritual growth and community support.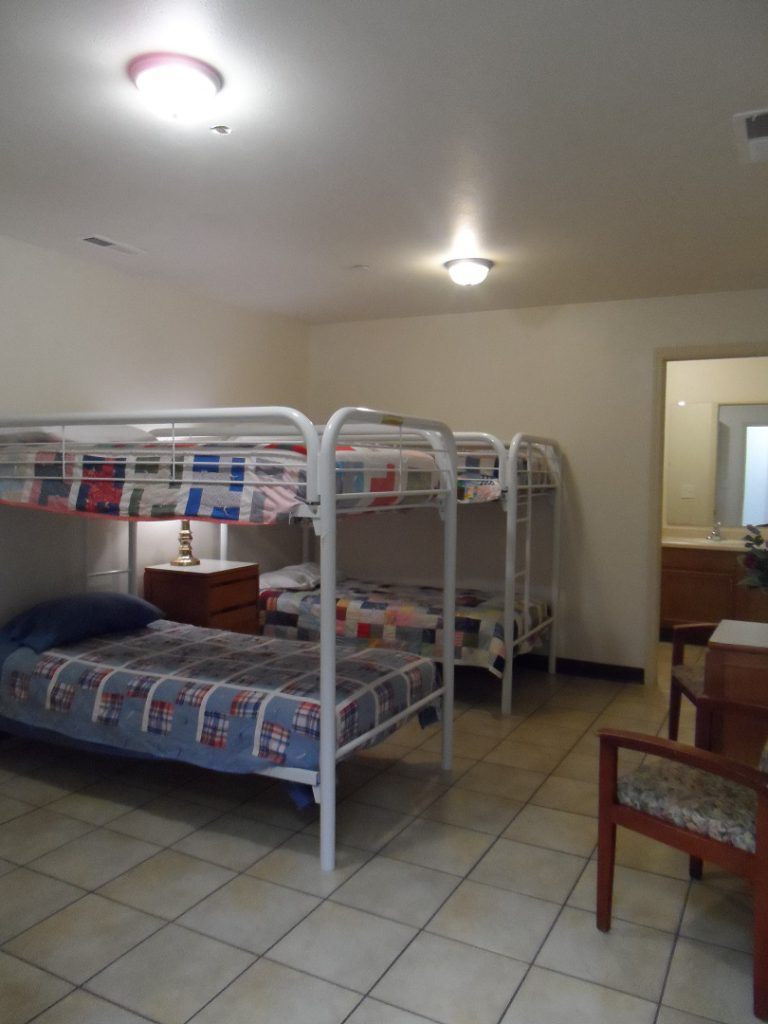 "Transitional housing is our main focus," said Jim Benton, Executive Director. "We provide counseling, a room, and an environment of accountability so that people can overcome life's obstacles."
Today, thanks to the partnership with United Way and community support, Carthage Crisis Center provides 45 beds for men, women, and families in a 44,000-square-foot facility.
"Because of the support of our community, we have seen lives changed," said Benton. "People who were substance abusers are now contributing members of society—families torn apart by poverty are united and restored."
To learn more or volunteer, visit Carthage Crisis Center online.