During Hispanic Heritage Month, we're inviting L&P employees to share about themselves and their Hispanic heritage.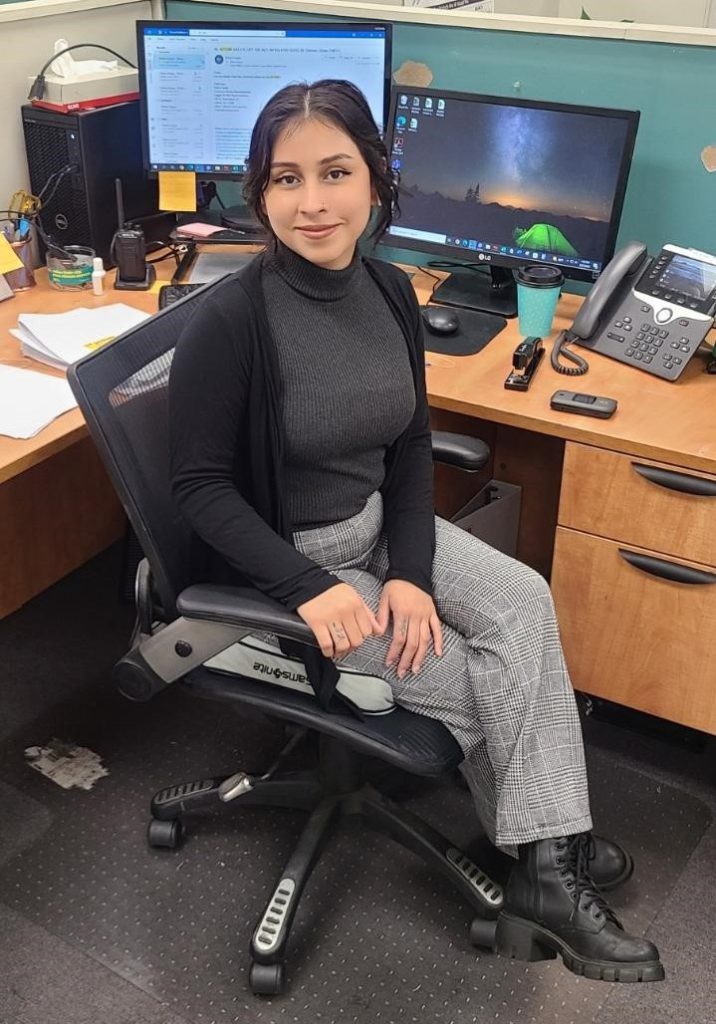 Meet Diana Arciga. Diana is Operational Support at West Coast Furniture in City of Industry, CA. She is celebrating her first anniversary at Leggett & Platt.
"Thanks to the kindness of my branch managers and co-workers, I continue to learn and grow during my work-life journey.
One of the most enjoyable parts of my job is the opportunity to be exposed to the diverse departments within this corporation. I am proud that my paths led me to L&P.
During this month of celebrating the contributions, achievements, and heritage of Hispanic people, I wanted to share this message: Please do not feel discouraged because balancing life obstacles and work is not easy. Remain optimistic, and as long as you continue to work on communication, all of your efforts will be seen. With time, more opportunities will come."
To learn more about the rich history, culture, and present-day stories of those that celebrate Hispanic Heritage Month, check out the National Park Service for a comprehensive list of resources.