As we kick off our annual United Way campaign, we wanted to share the importance of giving to United Way and how its mission differs from other charities.
"When someone gives to United Way, they invest in a holistic approach to community impact," said Duane Dreiling, the Executive Director of United Way Southwest Missouri and Southeast Kansas. "Because we fund programs that address education, health, and financial stability, their donation helps us support a variety of programs that can impact lives in many ways."
United Way supports agencies that provide immediate needs to the community. "The impact is tangible," said Barbara Wright, Executive Director of the Carthage Area United Way. "You are supporting the neighbor across the street trying to stretch their paycheck, the single mother who needs diapers or food due to rising inflation and gas prices, or the children caught in the crosshairs of divorce."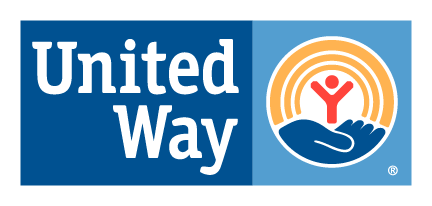 United Way chooses its agencies annually through a thorough application process. "We want to ensure the agencies we fund provide high-quality service," said Dreiling. "We also look for duplication of services. With limited community resources, we must assure donors that we are efficient with every dollar donated."
United Way shares our value of putting people first. Annually, UW of Southwest Missouri/Southeast Kansas and Carthage UW serve over 76,000 members of the community. Wright said, "We talk about the hard problems communities face and ways to combat them, improve them, and live united together."
Together, we can give hope where it's needed most.
Care Partner Network
Our giving has an even greater impact. United Way of Southwest Missouri and Southeast Kansas has partnered with Freeman Health System and Mercy Hospital to coordinate the Care Partner Network.
The Care Partner Network is a collaboration of over 60 non-profits that use a tool called the "Unite Us Platform" to create a referral system. Hospitals and non-profits can make a referral for a service to someone in need, and the system can track the referral and see it to completion.
"We know we don't solve community issues in a vacuum," said Dreiling. "It takes collaboration, and now we have a tool to see it through."