During Hispanic Heritage Month, we're inviting a few of our employees to share their stories.
Maria Aguilar is a custodian at Ennis Spring in Ennis, Texas. In September, she will celebrate her third anniversary at Leggett & Platt.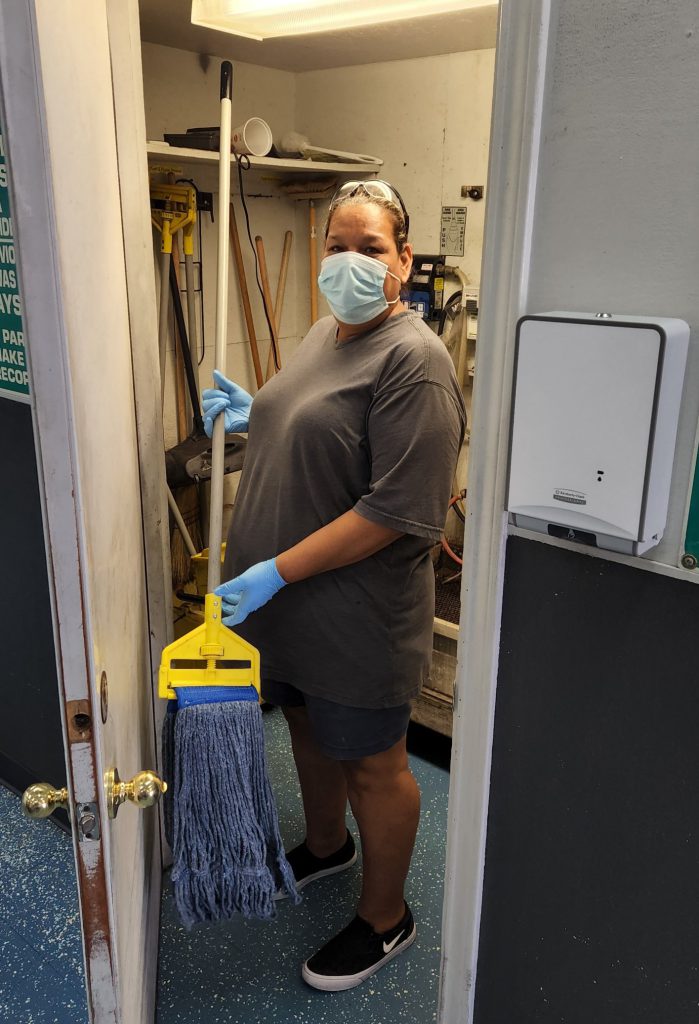 "What I love most about my job are my co-workers. It's important that I enjoy what I do and that I can provide for my family. I am most proud of my family.
I also have the opportunity to work with my 'mijo,' a Conveyor Operator, on the same shift.
My Hispanic heritage is important to me because Mexico celebrates independence in September, the same time the United States recognizes Hispanic Heritage Month."
To learn more about the rich history, culture, and present-day stories of those that celebrate Hispanic Heritage Month, check out the National Park Service for a comprehensive list of resources.