Next Monday, October 10, is World Mental Health Day—a day dedicated to mental health awareness and promoting mental wellness around the world. With this in mind, we want to talk about mental health and share some information on improving and maintaining mental wellness.
Everyone has mental health.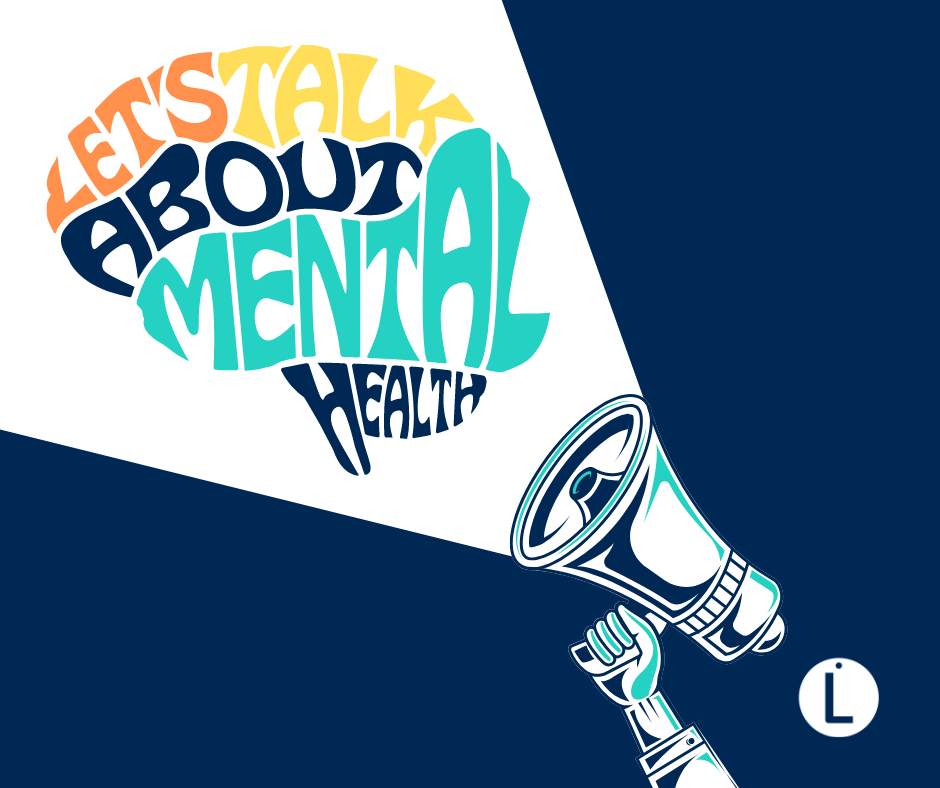 Like physical health, everyone has mental health—an overall state of emotional, psychological, and social wellbeing. Our mental health helps determine how we navigate and experience life.
It's important to know that mental health and mental illness are not synonymous terms. While mental health is an overall state of mental wellbeing, a mental illness is a medical condition that affects how a person thinks, feels, and behaves.
Mental health can be improved.
The quality of our mental health can change over time, and there are some general steps we can take to maintain or improve mental wellness, such as:
speaking to a health care professional who can provide guidance tailored to specific concerns and needs.
spending time with others (e.g., family, friends, volunteering for an organization).
prioritizing physical health. Quality sleep, exercise, and a healthy diet can promote good physical health which promotes mental wellness.
practicing gratitude for the seemingly small and big things in life.
Help with mental health is for anyone at any time.
There's a misconception that a person needs to have a condition or be in crisis to speak with a health care professional about mental health, but the reality is that help is for anyone at any time. If you want to talk to a health care professional about your mental health, the National Institute of Mental Health (NIMH) prepared some Tips for Talking with a Health Care Provider About Your Mental Health.
If you want help deciding whether or not you should speak to a health care professional about your mental health, you can check out the NIMH's one-page guide: My Mental Health: Do I Need Help?
References
How to Improve Mental Health. (n.d.). MedlinePlus. Retrieved September 16, 2022, from https://medlineplus.gov/howtoimprovementalhealth.html