During Hispanic Heritage Month, we're inviting L&P employees to share about themselves and their Hispanic heritage.
Meet Joann Garcia. Joann works in Accounts Payable at our Fort Worth Rebond facility in Fort Worth, Texas.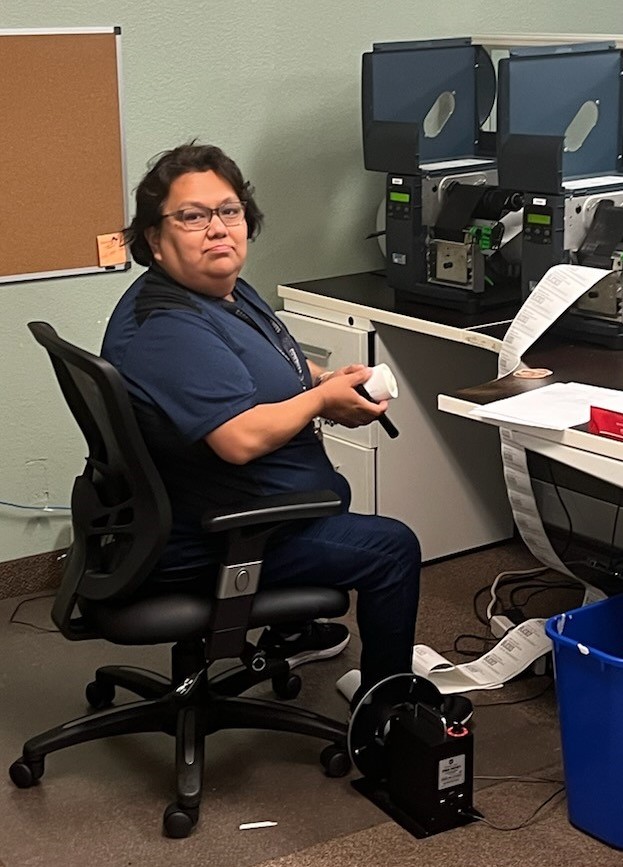 "There are many reasons I enjoy my job, but I would say the people I work with are what I enjoy most. I feel this is so important because for 22 years, I have looked forward to coming in every day and accomplishing my work.
Besides my grandchildren, Luka and Lyla, I am most proud of my Hispanic Heritage. It means I carry the strength of my parents, grandparents, and ancestors who faced challenges and barriers. They met these with the utmost courage so that I could have better opportunities."
To learn more about the rich history, culture, and present-day stories of those that celebrate Hispanic Heritage Month, check out the National Park Service for a comprehensive list of resources.