During Hispanic Heritage Month, we're inviting a few of our employees to share their story.
Meet Cipriano Godinez. Cipriano is an Assembler Operator at Ennis Spring in Ennis, Texas. He has worked for Leggett & Platt for 30 years.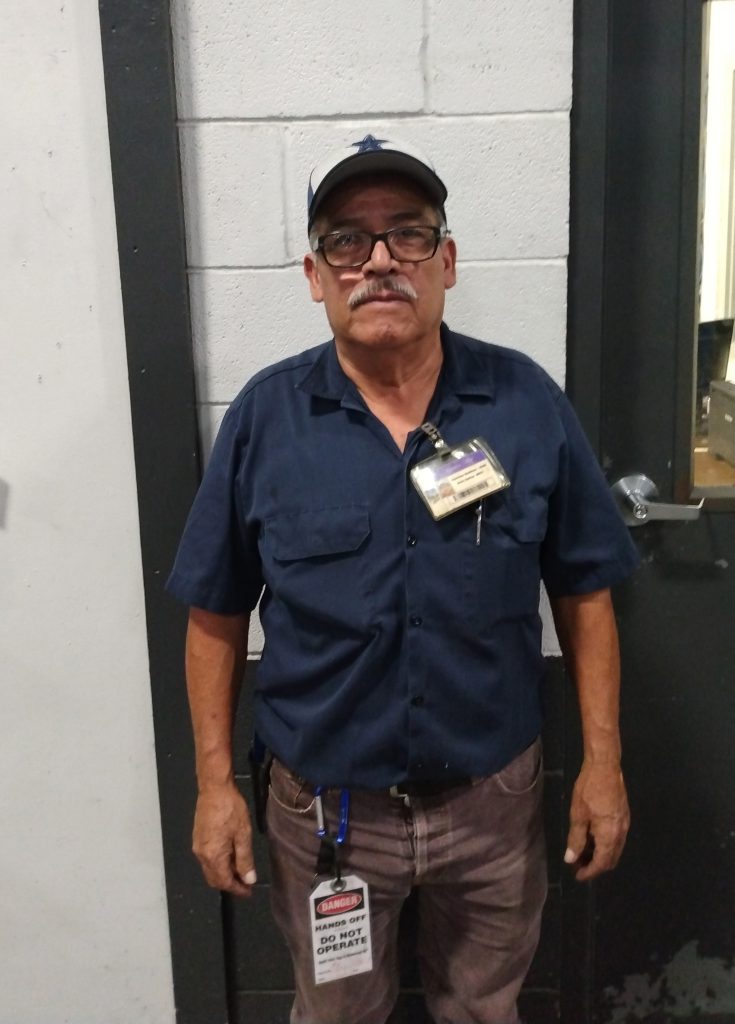 "There are so many things I enjoy about my job — working the night shift, working with machines, and with the friends I've made over 30 years I've been here.
I am proud of my achievements over the years — my family, home, and land. This month makes me feel proud to be Hispanic, and Leggett & Platt has given me the opportunity to succeed."
To learn more about the rich history, culture, and present-day stories of those that celebrate Hispanic Heritage Month, check out the National Park Service for a comprehensive list of resources.