We're wrapping up National Truck Driver Appreciation Week!
Did you know that Leggett & Platt employs nearly 400 drivers nationally? Our truck drivers make sure that our products and materials get where they need to be.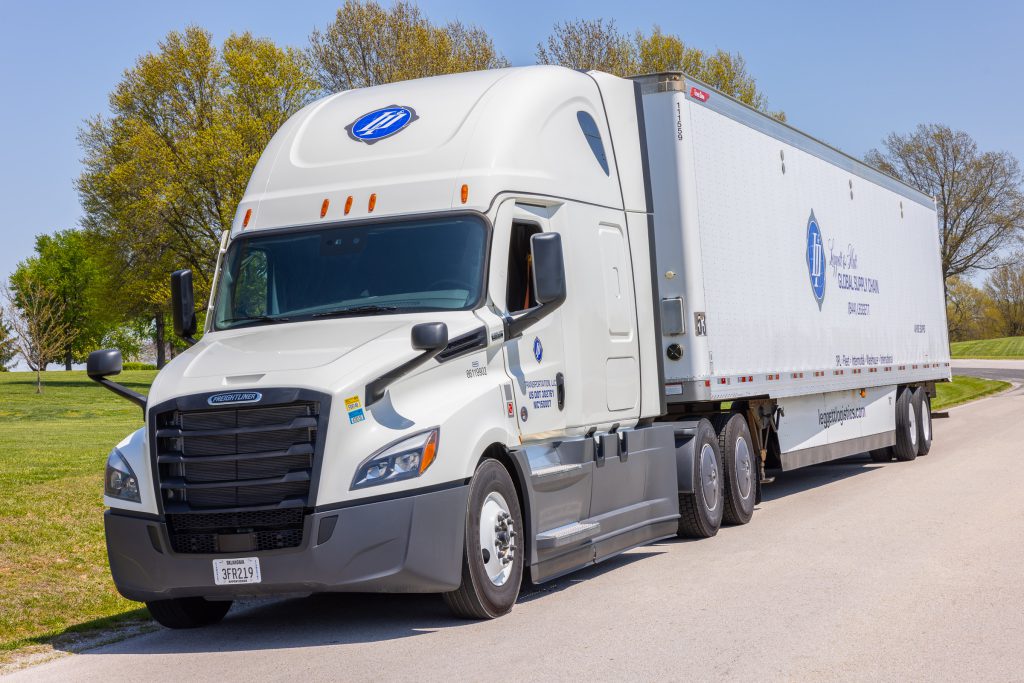 In many ways, drivers keep us running!
Did you know that your favorite grocery store would run out of food in just 3 days without truck drivers?
There are over 16 million trucks in the U.S. alone. If these trucks were stacked on top of each other, they would reach the moon!
The average driver will spend roughly 240 nights a year on the road. That means they are away from their homes and families over half of a year. That is a lot of missed date nights, football games, cheer practices, and bedtimes.
Many truck drivers take pets on their trips. Pets help combat loneliness, reduce stress, and encourage regular exercise.
It is estimated that 1 in every 14 jobs in the U.S. is created by or directly affected by the trucking industry.
If you get the chance today, be sure to thank a driver.
To all of our drivers at L&P, we appreciate you!
If you're interested in driving for us, we're always looking for experienced drivers to join our team. At L&P, you'll find state-of-the-art equipment and full benefits. You can apply here.