During Hispanic Heritage Month, we're inviting L&P employees to share about themselves and their Hispanic heritage.
Meet Mario Alvarado, a Machine Operator at our Fort Worth Rebond location in Fort Worth, Texas. Mario has worked for Leggett & Platt for almost seven years.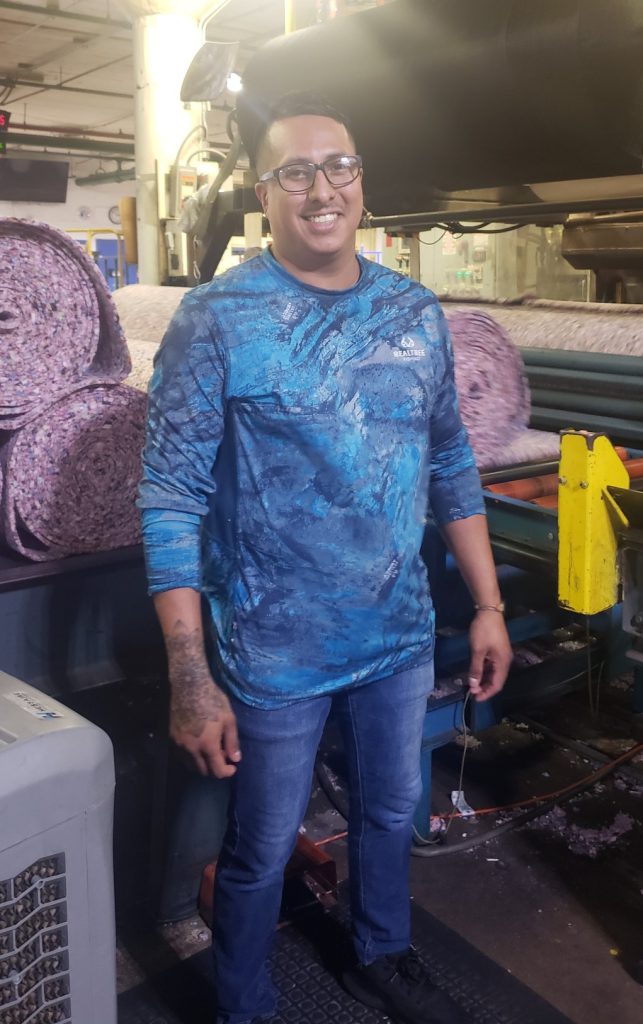 "The thing I enjoy most about my job is the importance of my role. My work is necessary to produce our product, and my managers trust me. I am proud of the life I can provide for my children through my work at Leggett & Platt.
I am proud that my people, culture, and heritage are recognized and celebrated this month."
To learn more about the rich history, culture, and present-day stories of those that celebrate Hispanic Heritage Month, check out the National Park Service for a comprehensive list of resources.