Tracy and Mark Phillips are living out our L&P values by putting people first and doing great work together.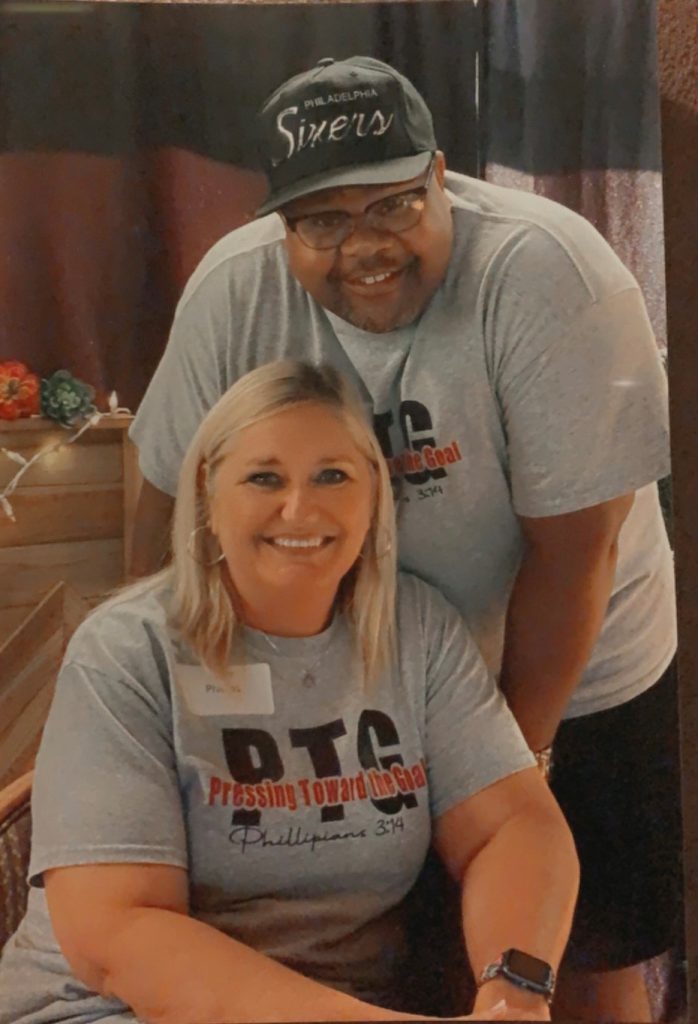 Tracy is an Accounts Payable Coordinator at our corporate headquarters and Mark works in the Quality Department at our Flex-O-Lators location. They were married two years ago and felt a strong desire to help and give back within their local community during the pandemic. Together, they started Pressing Toward the Goal Ministries in the Southwest Missouri area.
"At the time we started this effort, it seemed like our country, and even our community, was going through so much division," said Tracy. "Our main goal is to promote unity and help others in need."
Pressing Toward the Goal recently hosted its second annual school supply giveaway. Through donations by L&P and other organizations, churches, and individuals, the team got backpacks and essential school supplies ready to donate. Nearly 200 families attended the giveaway and received supplies for the upcoming school year.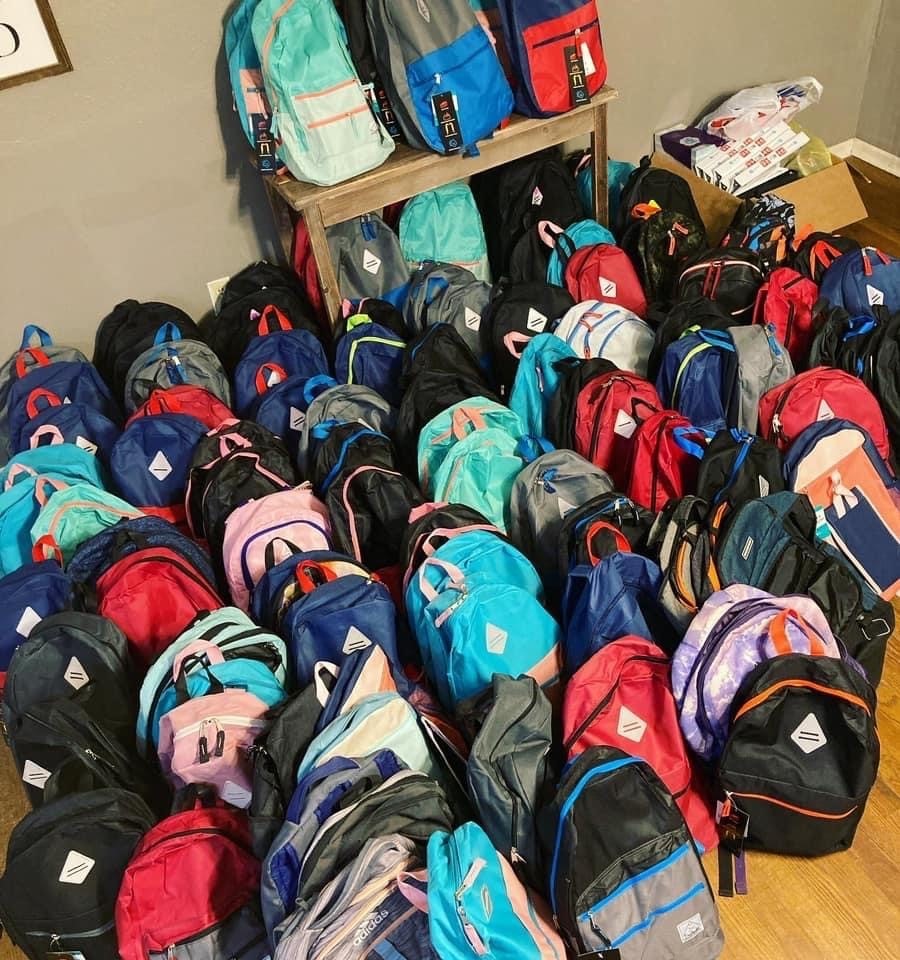 "The list of those who donated is quite long," said Tracy. "When I mention 'unity,' that's what I'm talking about. We are called to come together and lift each other up in times of need, and that's what we try to do each day."